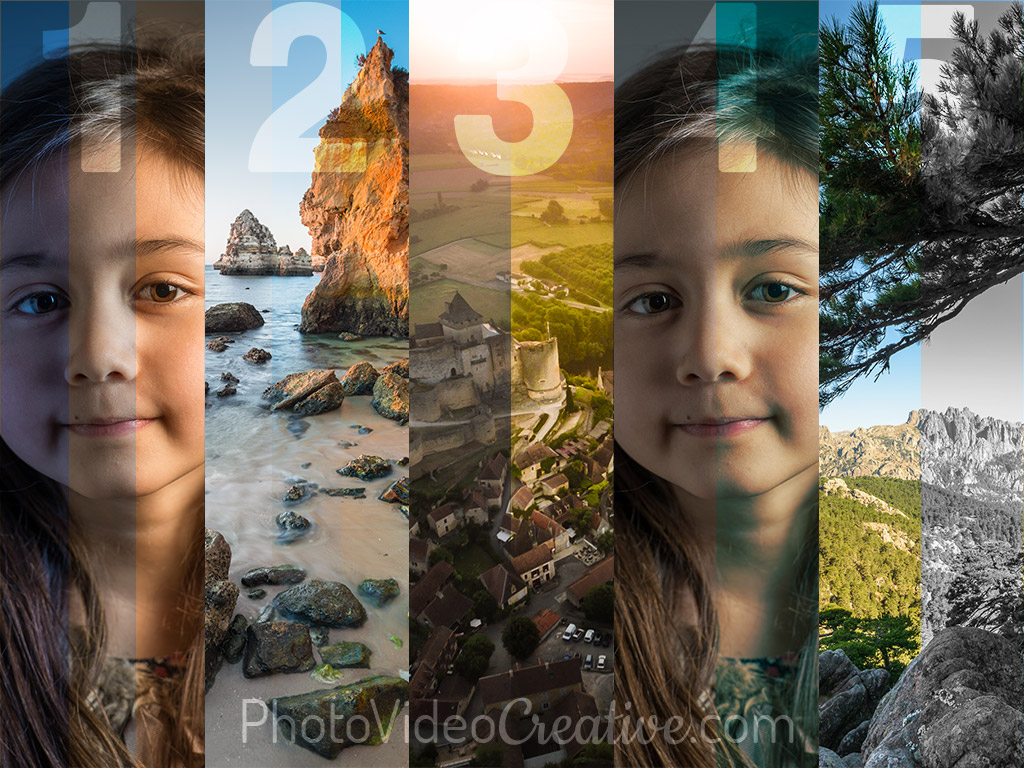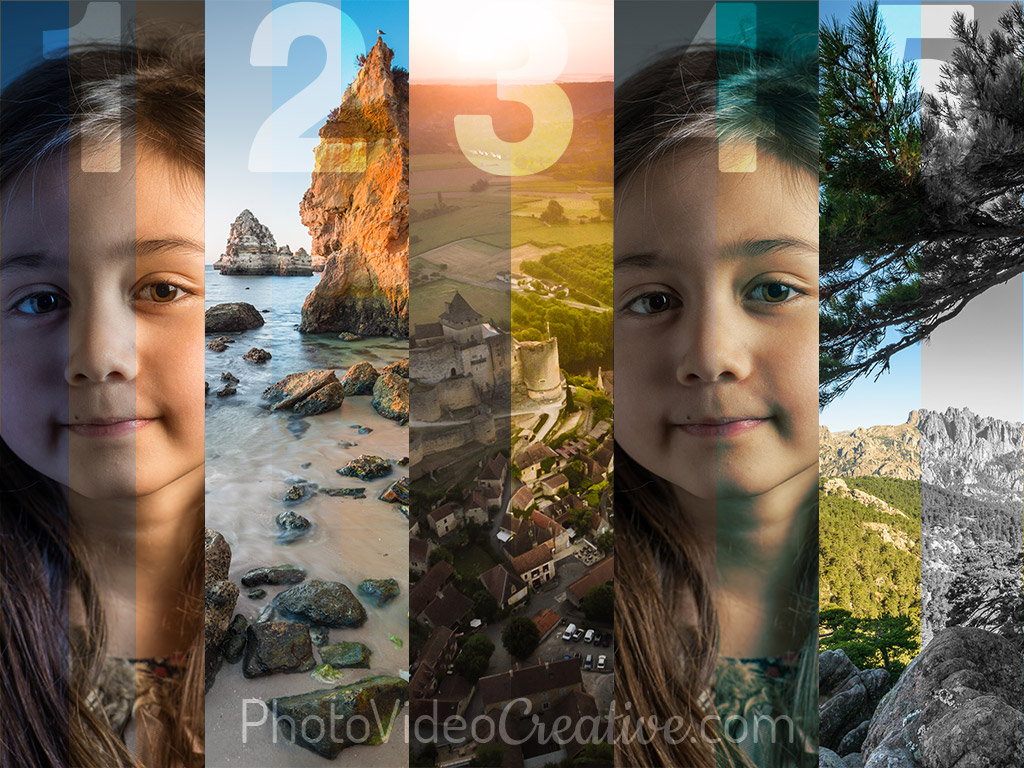 Because everyone naturally sees in color its environment, the color in photography can be completely banal and therefore unnoticed. Yet the color attracts the eye. Flowers are a perfect example: they compete in color palette and color intensity to attract insect pollinators.
So how to make the color striking to serve the emotions you've captured in photo?
After shooting your photo, thanks to the development tools in your mobile ou desktop application, you can make the color remarkable in 5 ways:
The color of ambient light: it is developing the white balance
The intensity of tints: it is developing the color saturation
The attraction in color towards your subject: it is developing the selective/local saturation
The harmony of colors: it is developing a color palette
Or only the monochrome tones: it is developing in black and white
Before We Begin
Succeeding in making remarkable photos means successfully capturing and sharing emotions in your photos. Focused on the theory of emotions, I designed a 6-step method for learning photography first with what you feel. Development is the 5th step to achieving it, and mastering color is one of the 6 essential development techniques to be known in photography.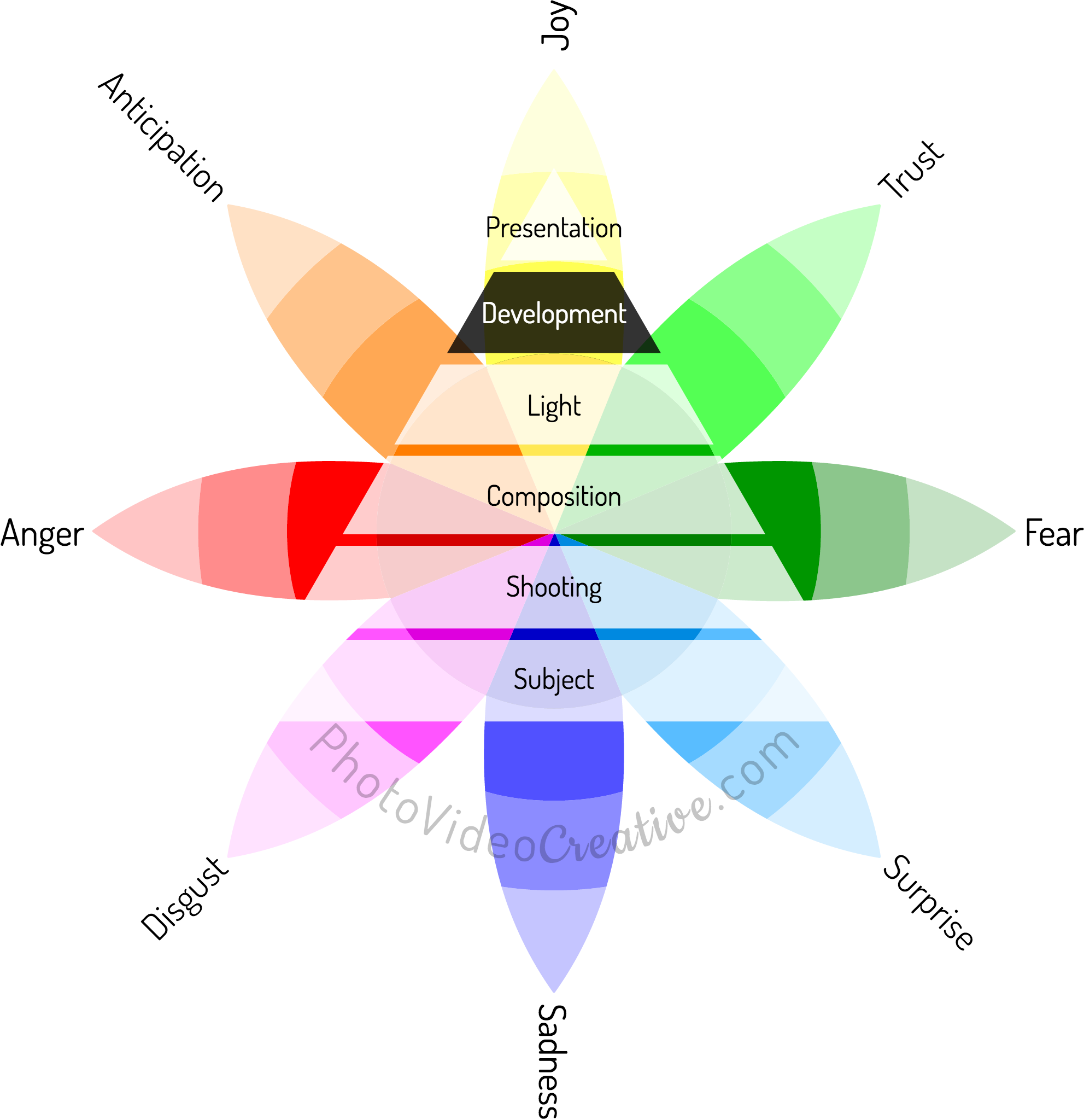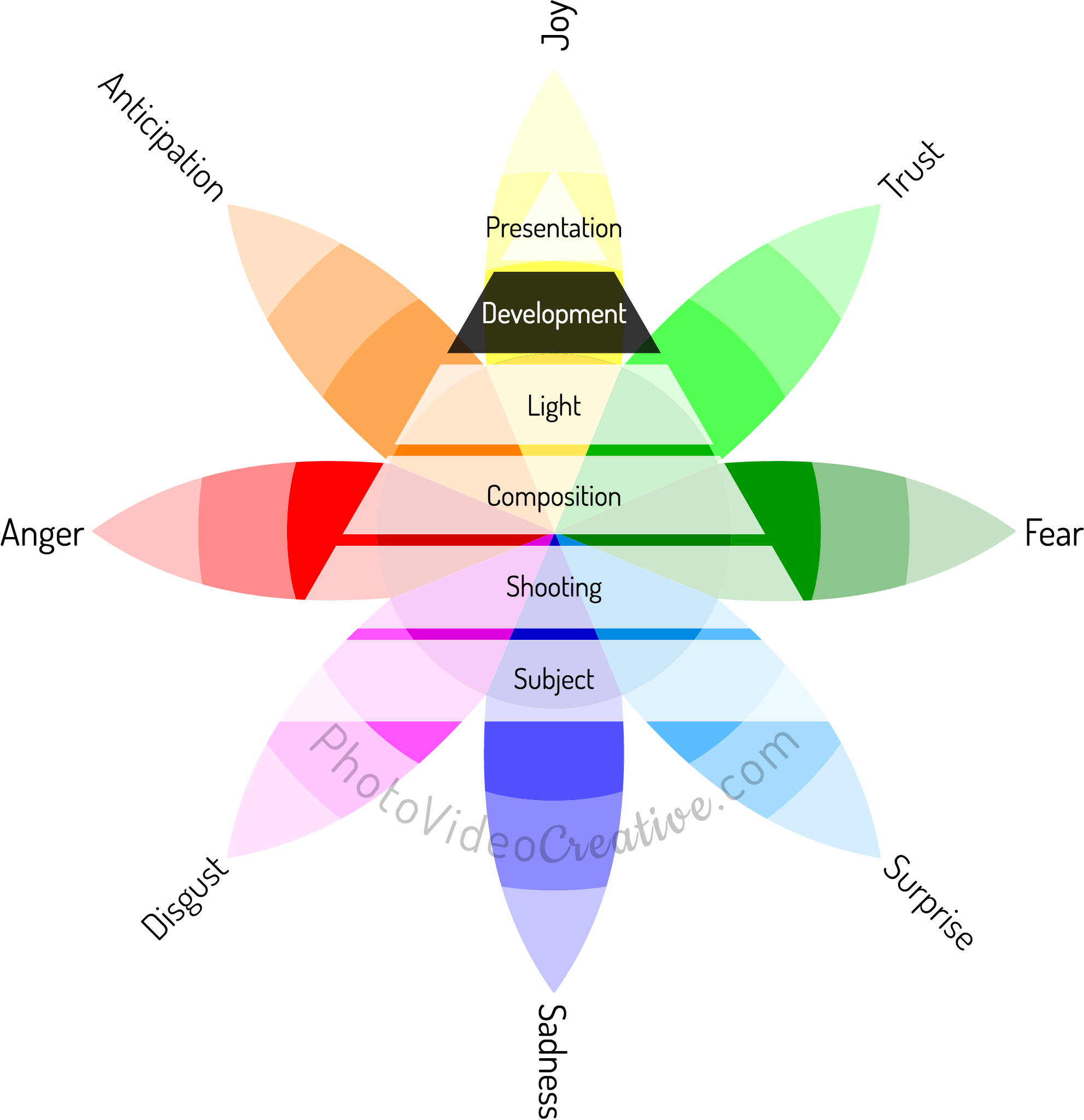 1. Develop The Color Of Ambient Light: The White Balance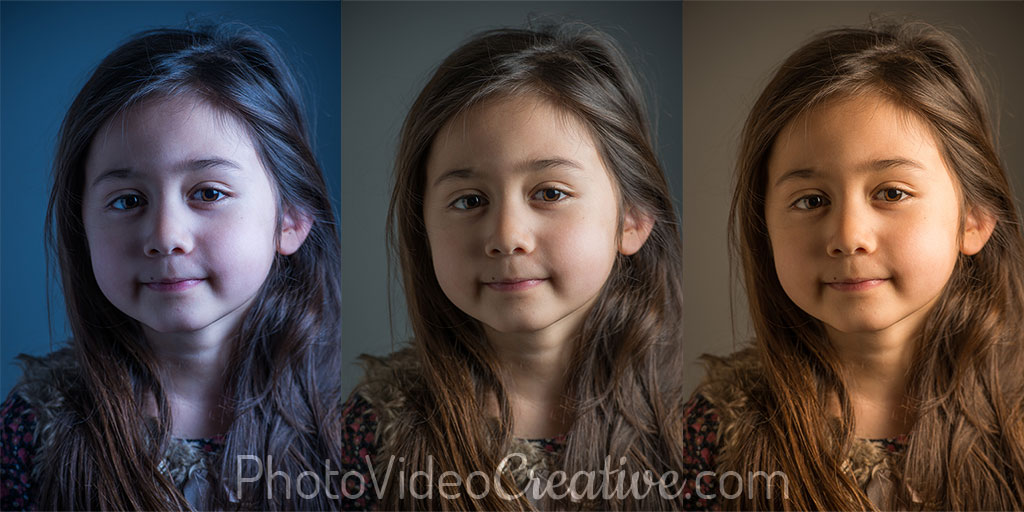 Find out how you can generate specific emotions by developing the white balance to affect the ambient light of your photos. Read more
2. Develop The Intensity of Tints: The Saturation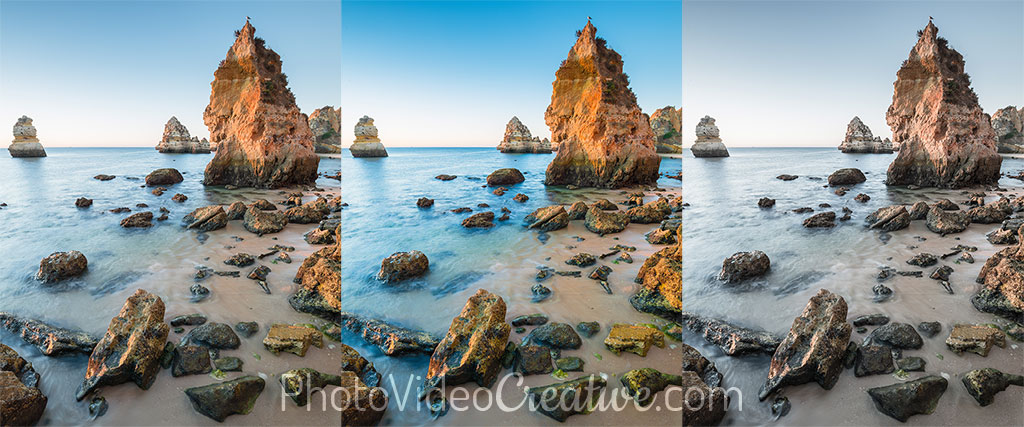 Discover how you can strengthen your emotions by developing the intensity of your photos' colors with saturation. Read more
3. Develop The Attraction In Color Towards Your Subject: The Selective/Local Saturation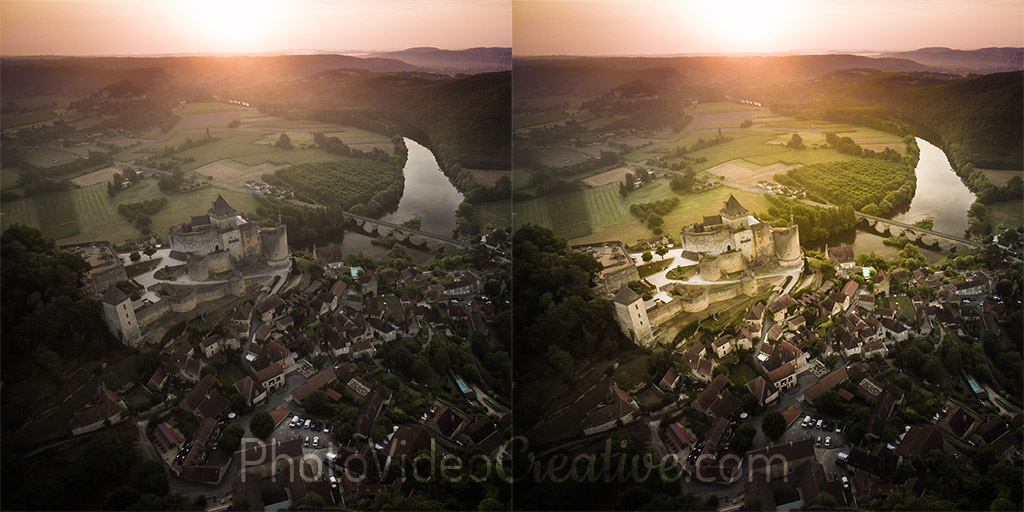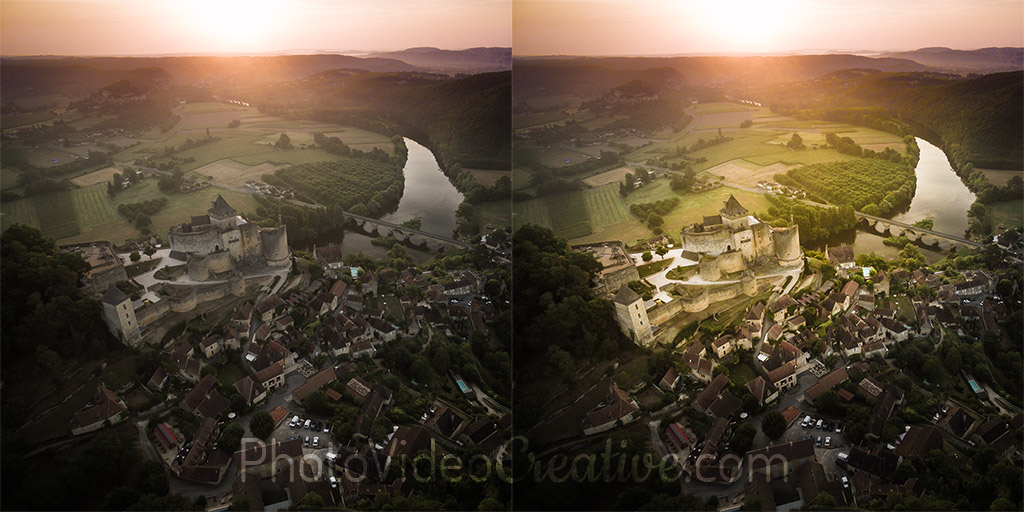 Discover how you can support the emotions of your photo by increasing the attraction towards your subject through the development of selective saturation. Read more
4. Develop The Harmony Of Colors: The Color Palette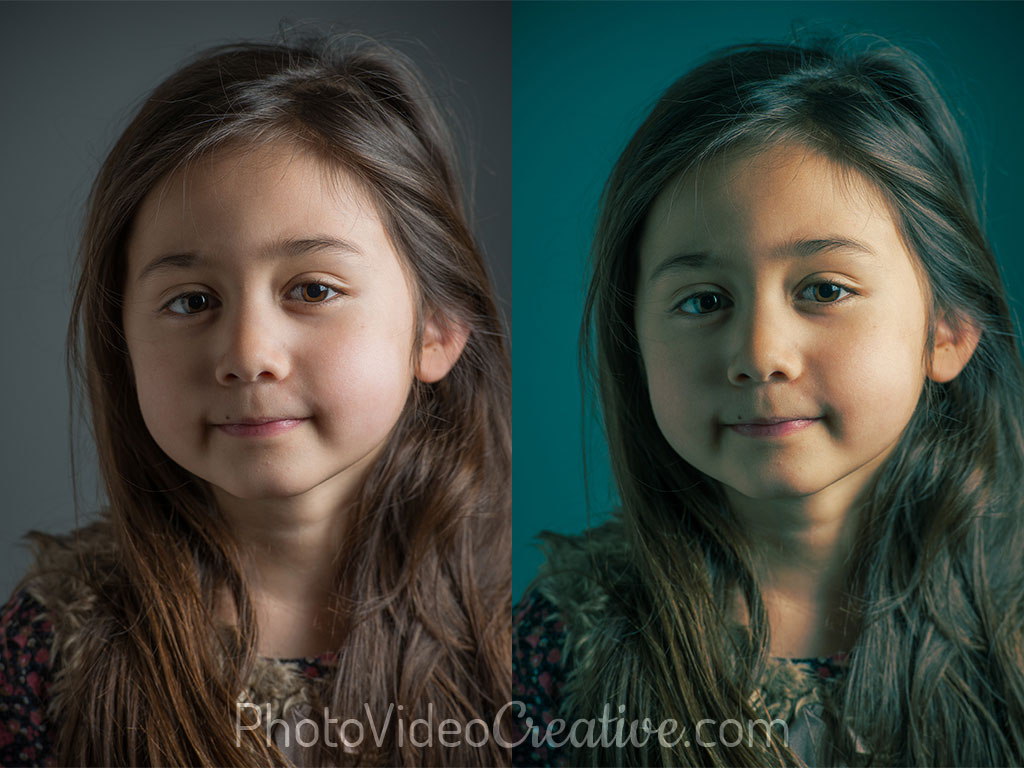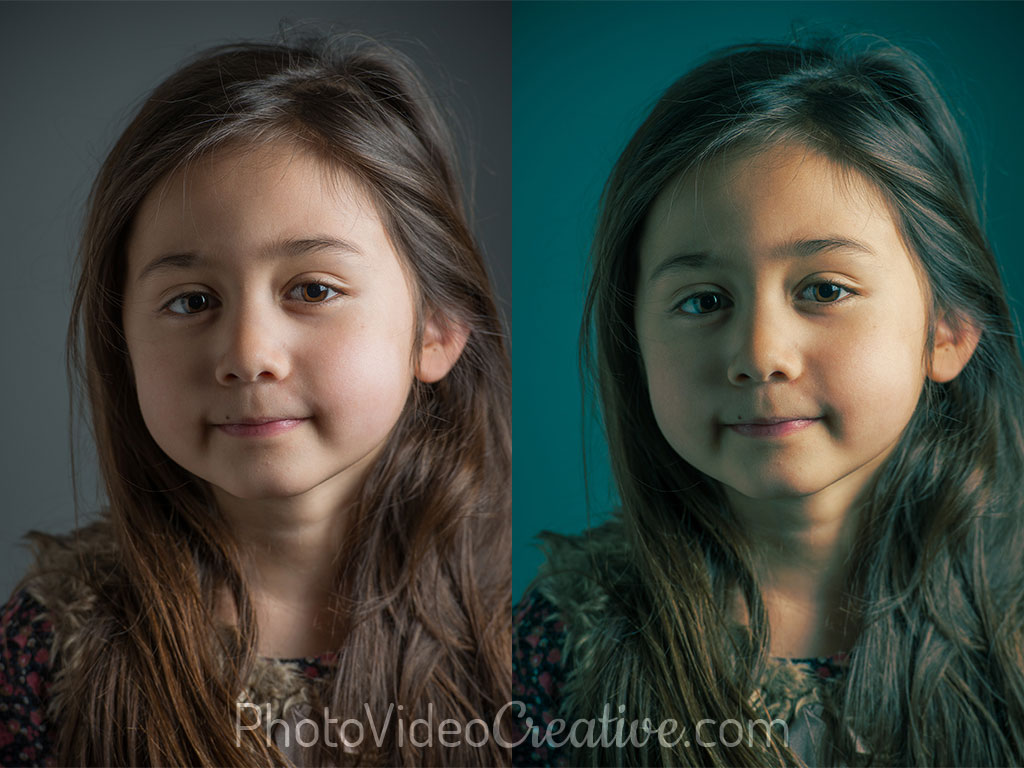 Find out how you can support emotions by stylizing the colors of your photo with the development of a color palette. Read more
5. Developing Monochrome Tones: Converting to Black and White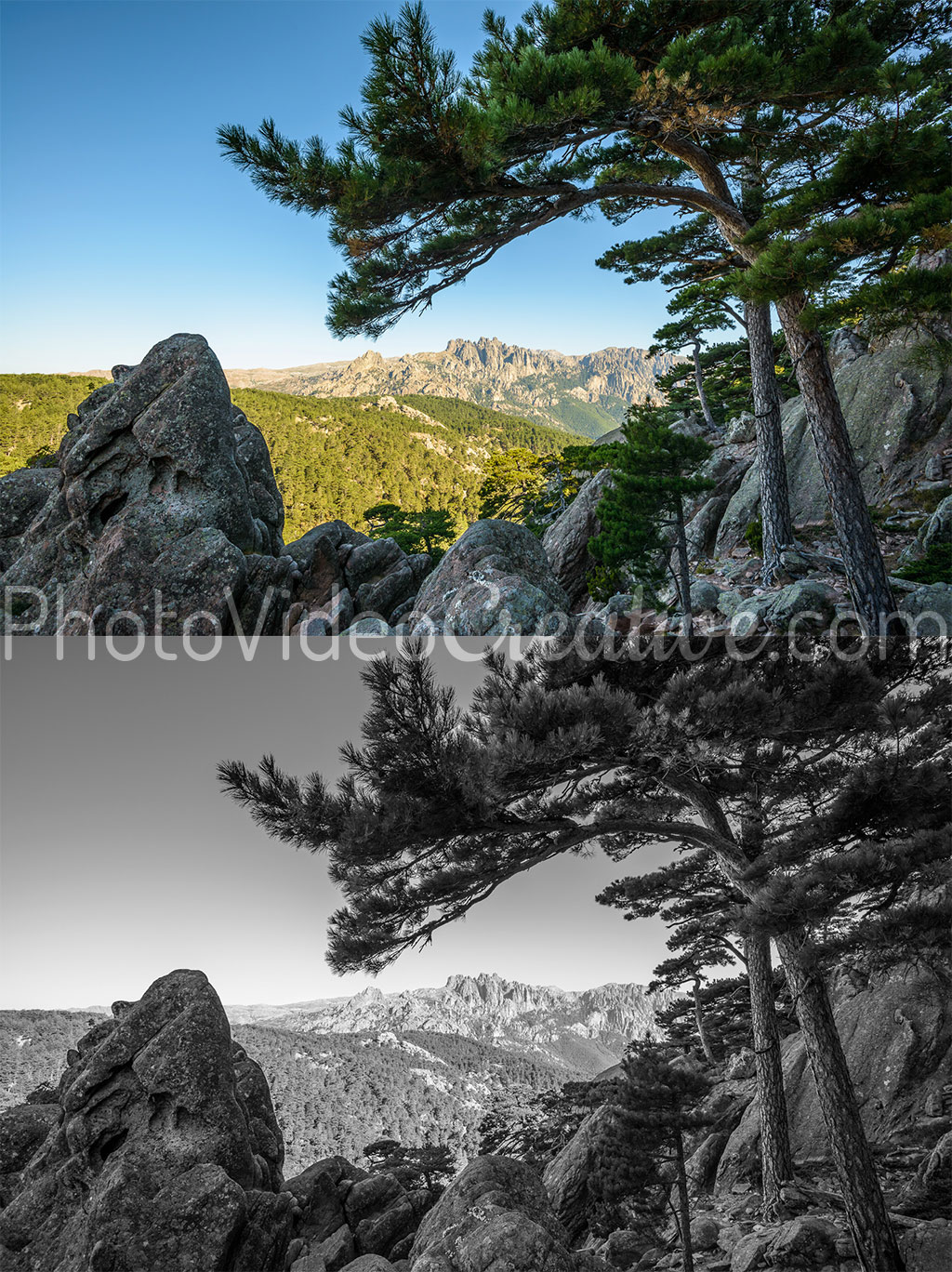 Learn how black and white can deliver stronger emotions than color through black and white conversion when developing your photo. Read more
Let's Go On Together!
Learn how to photograph with my 6-step method to make your photos first with your emotions. An intuitive approach that focus on what you are feeling, before considering any tools and techniques!
Then understand why development in photography is essential in the expression of your emotions and explore the different development techniques:
The development of Color (this post)
The development of Pixel Rendering (soon)
Do not miss my future posts to better capture and share your emotions in picture: subscribe to my newsletter and get my free eBook!
Do you like what you've learned? Share this article with your relatives!