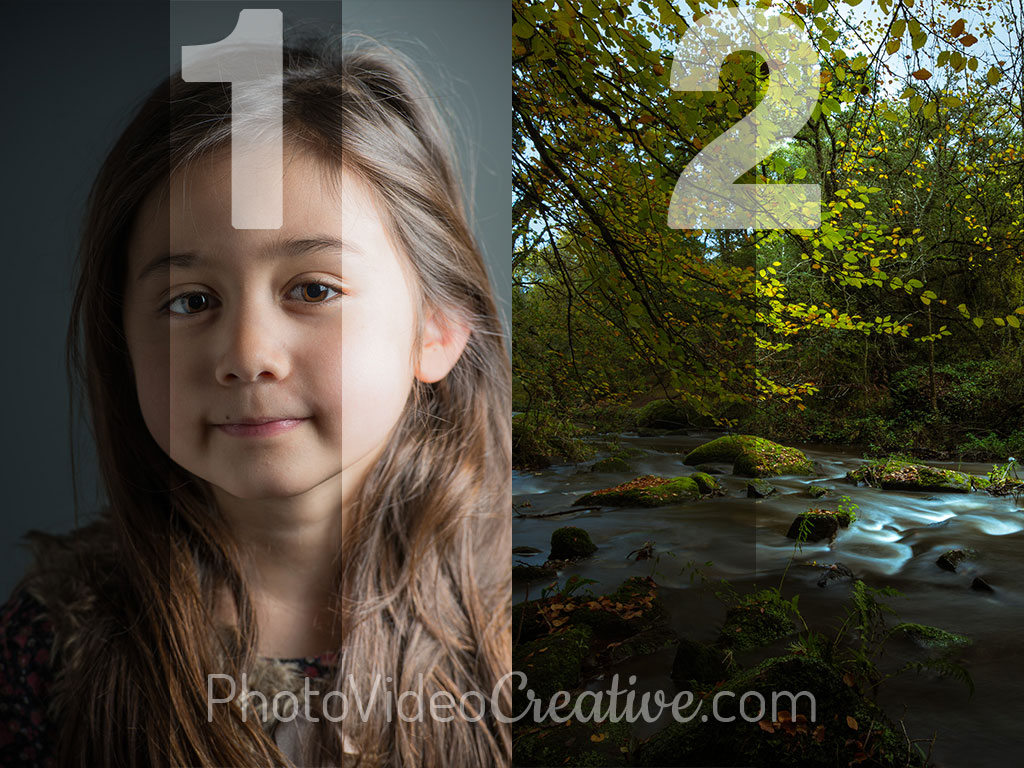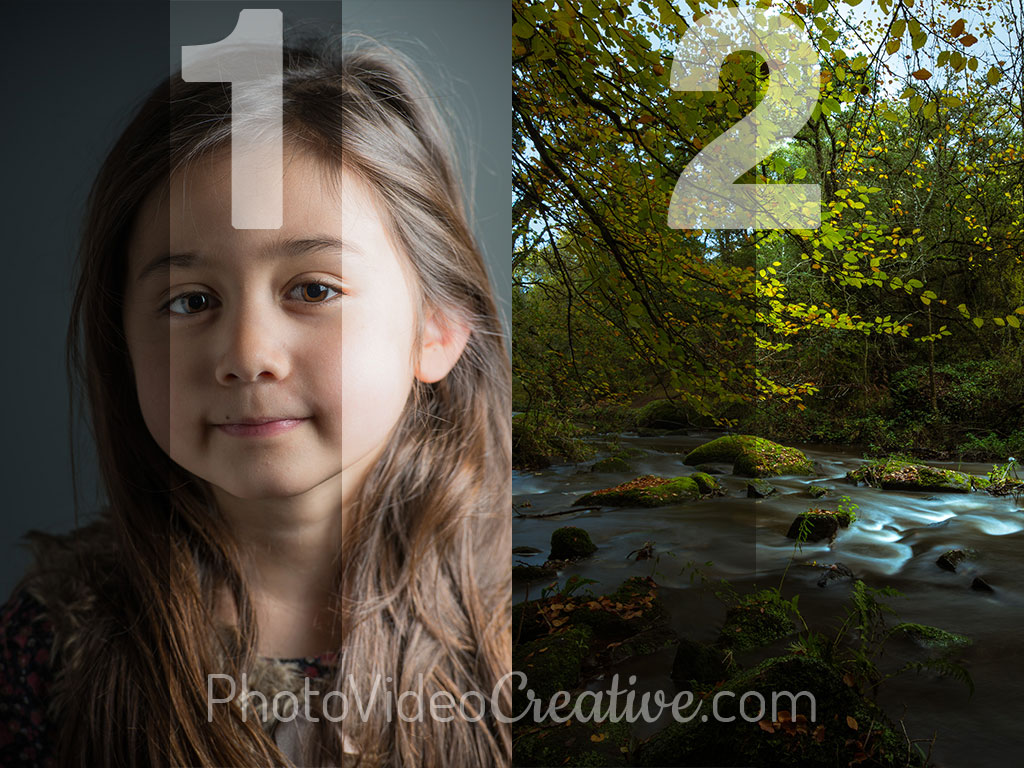 Photography is writing with light. Your photo translates this light with bright, medium and dark tones. But how can these tones convey the emotions you've captured and now sharing in your photo. The development of tonality after shooting will allow you to reveal your emotions thanks to 2 techniques.
I will share with you:
The technique of developing the global tonality of your photo, and
The technique of developing the local tones of your photo
Before We Begin
Succeeding in making remarkable photos means successfully capturing and sharing emotions in your photos. Focused on the theory of emotions, I designed a 6-step method for learning photography first with what you feel. Development is the 5th step to achieve, and mastering tonality is one of the 6 essential development techniques to be known in photography.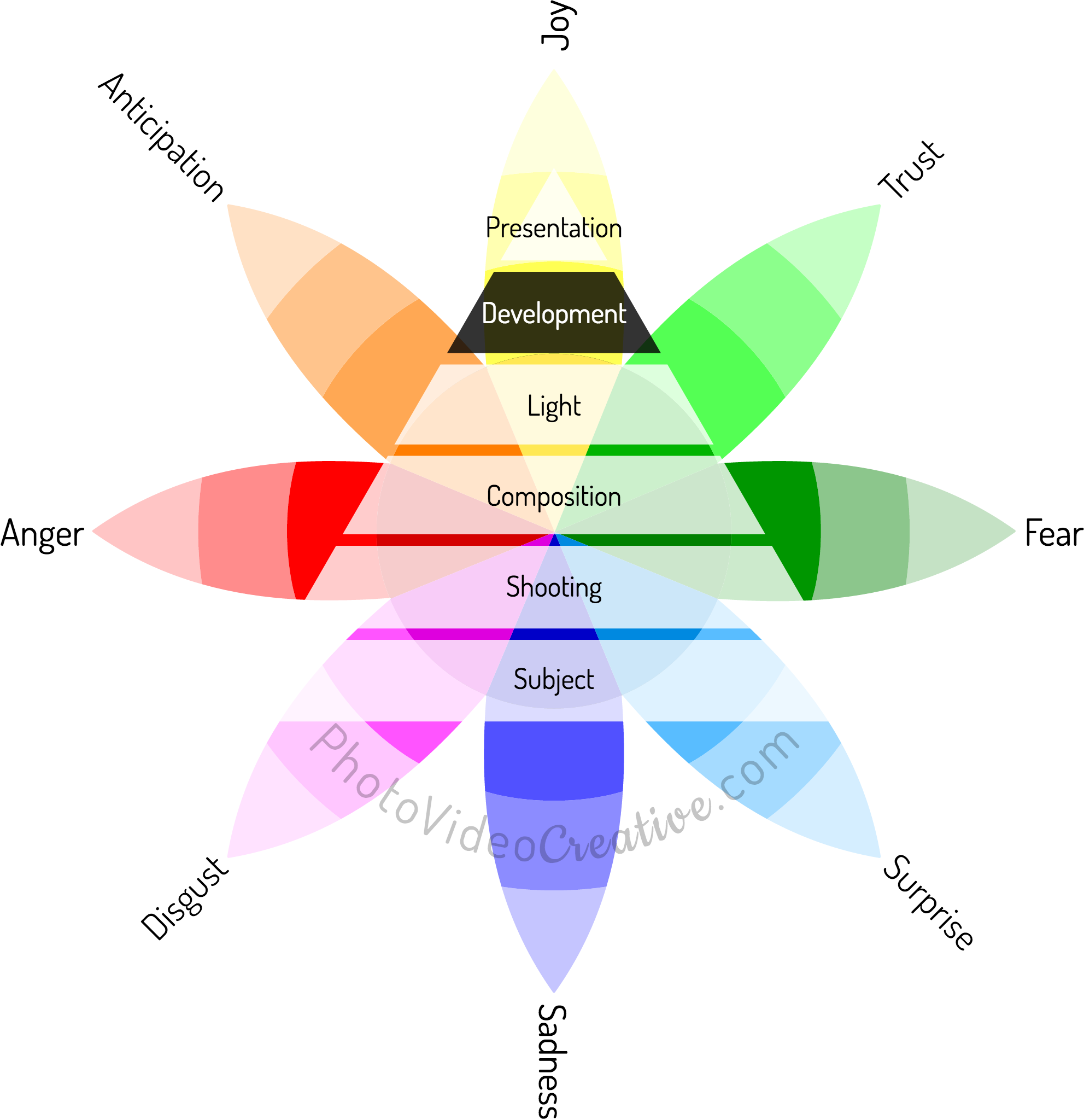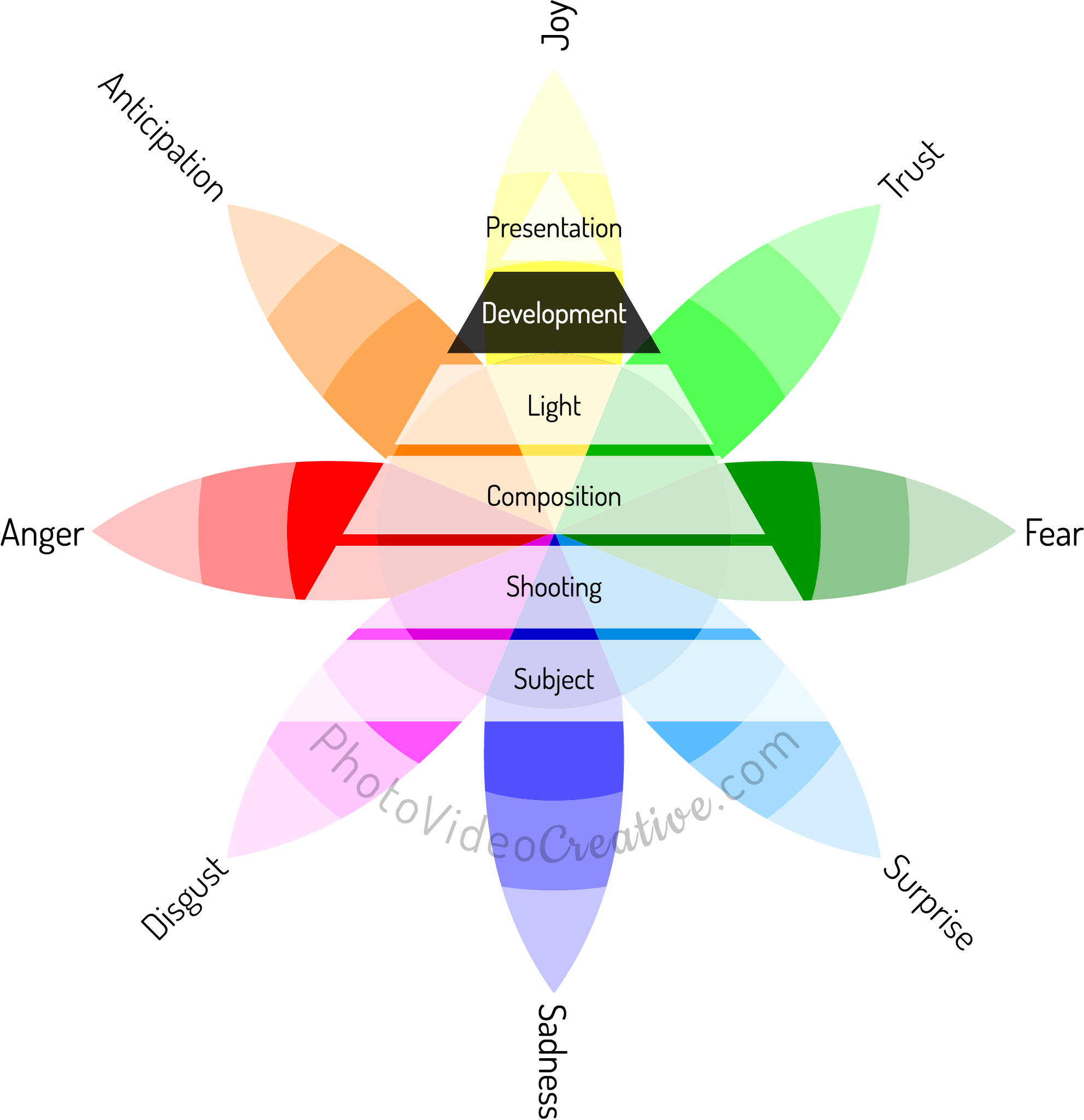 1. Develop Your Emotions With The Global Tonality Of Your Photo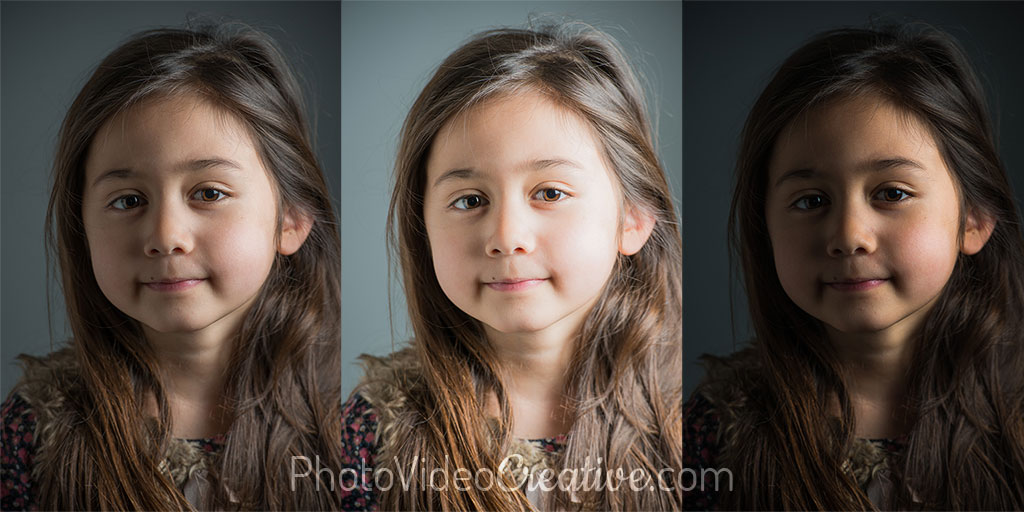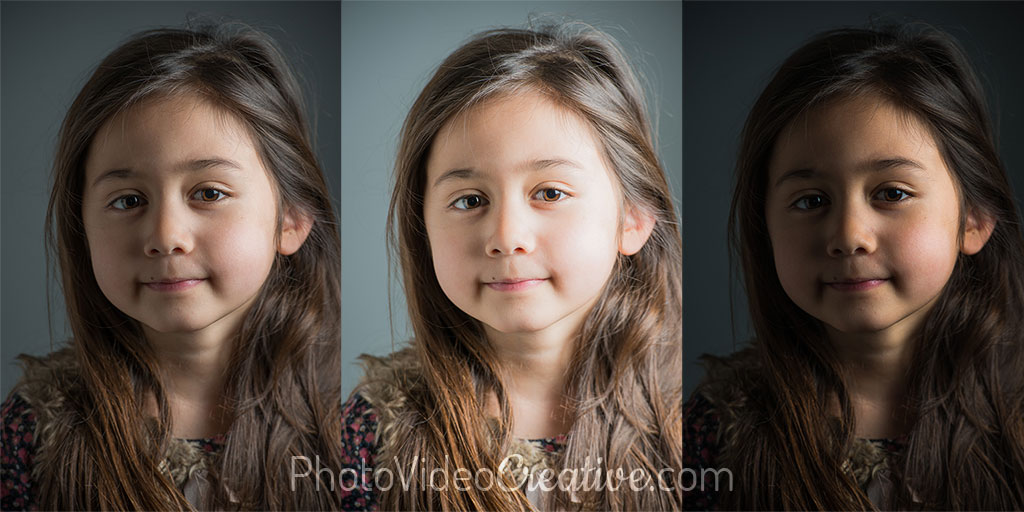 Find out how a medium, bright or dark tonality has its own emotions for your photo. Read more
2. Develop Your Emotions With The Local Tones Of Your Photo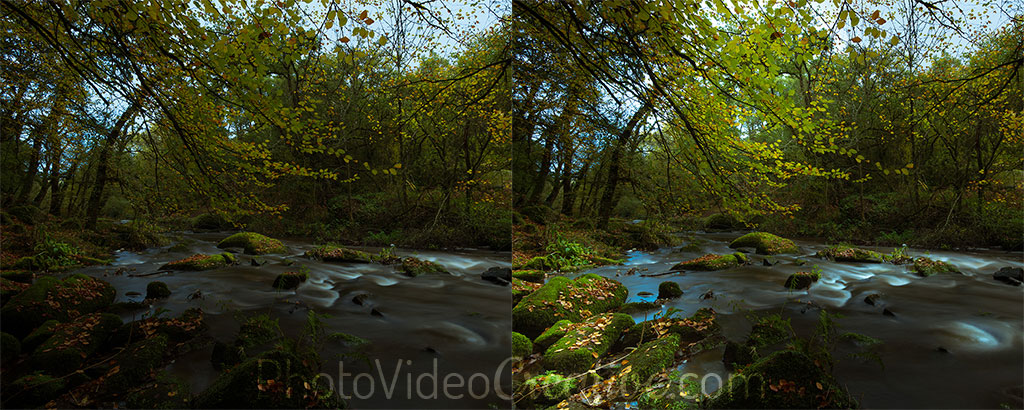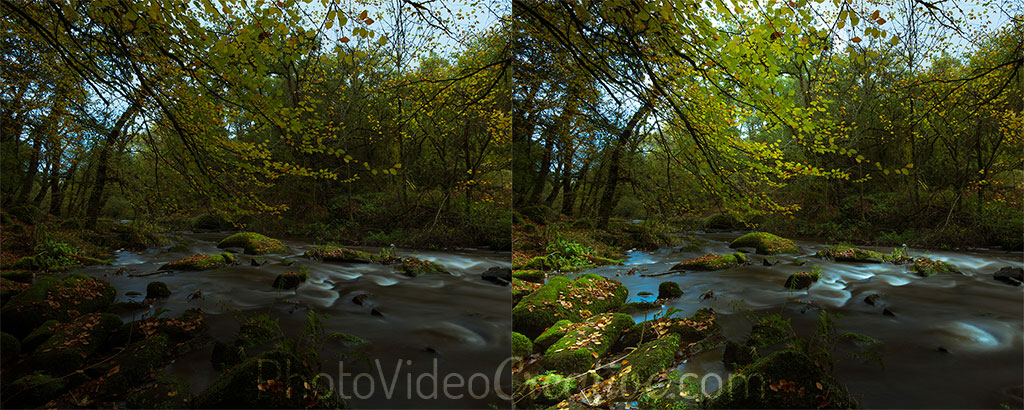 Discover how local tones in your photo enhance the composition of your photo, and therefore your emotions. Read more
Let's Go On Together!
Learn how to photograph with my 6-step method to make your photos first with your emotions. An intuitive approach that focus on what you are feeling, before considering any tools and techniques!
Then understand why development in photography is essential in the expression of your emotions and explore the different development techniques:
The development of Tonality  (this post)
The development of Pixel Rendering (soon)
Do not miss my future posts to better capture and share your emotions in picture: subscribe to my newsletter, Facebook, Twitter or Instagram!
Do you like what you've learned? Share this article with your loved ones!