Why Photo-Video Creative?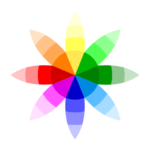 Push back technic's hype. Learn the power of emotions. Make feelingful photos. That's the spirit of PhotoVideoCreative.com!
On this blog, you will understand the creative meaning of photography and videography, choose the best value-for-money gear and software tools and practice simple yet powerful techniques to successfully create great photos and videos.
Who is Amaury Descours ?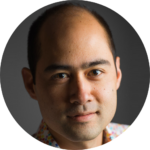 Graduate IT engineer, I'm a French fine art photographer since 2005 with a passion for landscape, wildlife and travel.
I love practicing photo and video under water, on the ground or in the air, be it with my DLSR, my smartphone, my drone or my action camera.
I exposed and sold my fine art prints to numerous private collectors at contemporary art fairs:
This slideshow requires JavaScript.
You can follow my work at:
Here are some websites quoting my work: