For more than 150 years, the development of a photo was a chemical process starting from shooting a latent image on film, to obtain a visible image in positive (slide) or negative. This visible image was then transferred on paper: the famous photographic print.
30 years ago, photographic development was revolutionized. Computer graphics popularized by the Apple Macintosh and Adobe Photoshop in the 1980s, then digital photography in the 1990s allowed development to be an electronic process giving unprecedented creative freedom. How can you take advantage of your photo editing / development application on your computer or smartphone and reveal the emotions you have captured in your photo?
I will share with you:
Before We Begin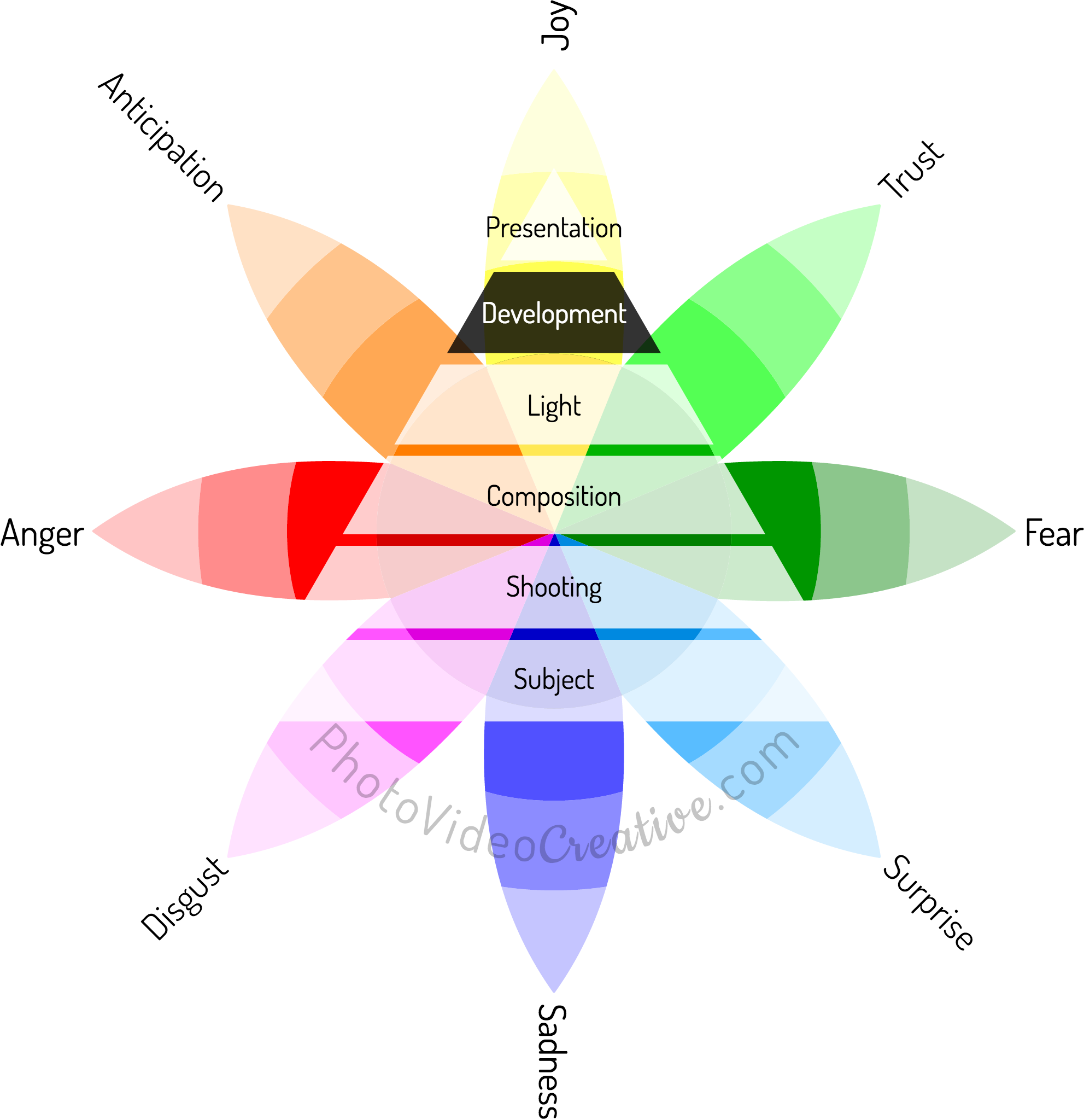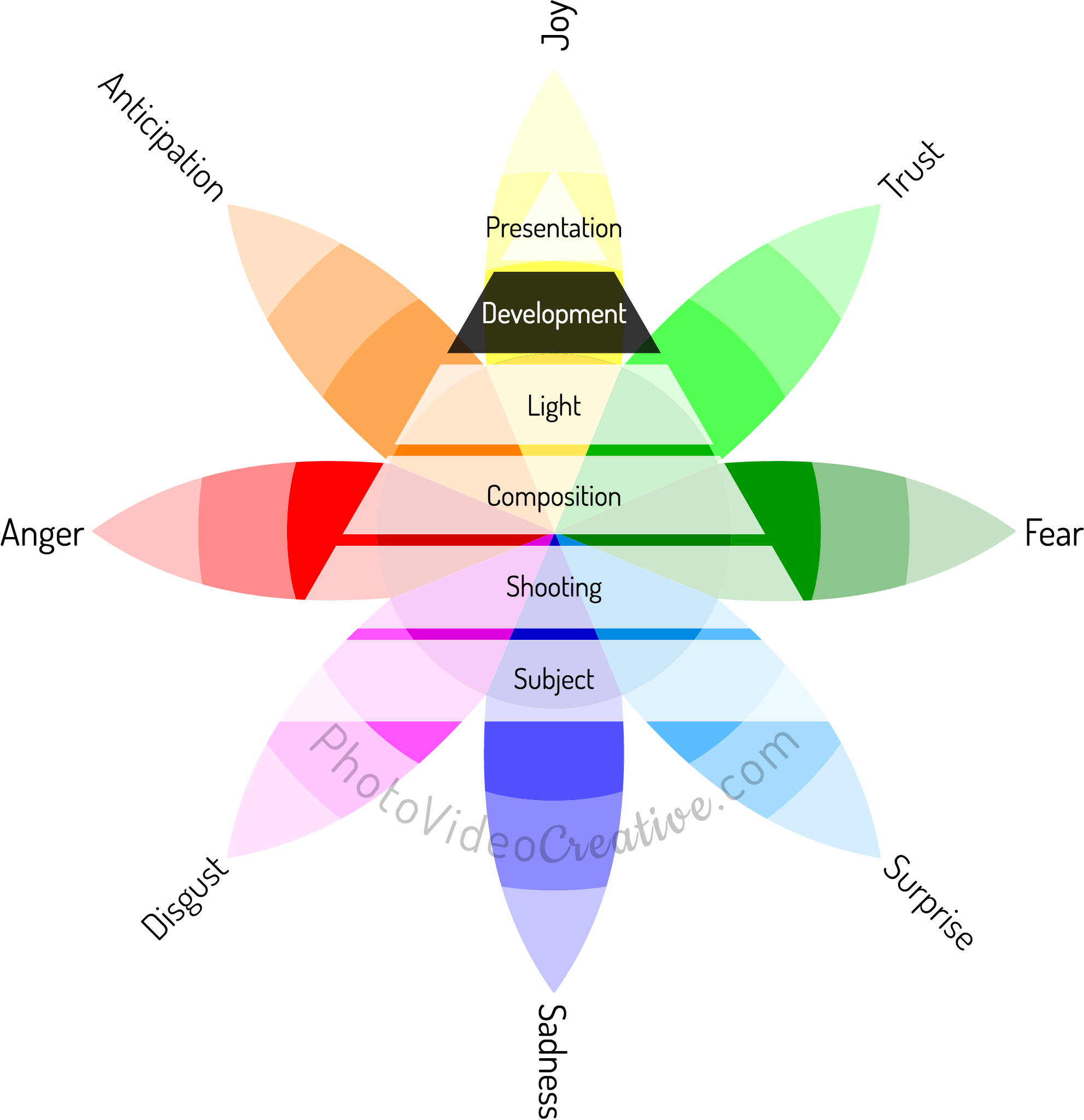 To make successful photos, you have to realize why you take pictures: it is not just for recording a memory, but it is actually to remember your emotions. It requires understanding what the emotions are and how to capture and share them with your photos. I designed a 6-step method that gives you the keys to creating remarkable photos through what you feel. If you do not know the first 4 steps yet, go and discover them:
What Is the Development of a Photo?
Basically, whether with film or digital, developing a photo is always the search for the best expression of the emotions generated by the combination of:
If you have captured the best of these 4 photographic ingredients then development is the stage where you will be able to restore all the emotions you have collected thanks to these 6 techniques:
The development by cropping
The development of tonality
The development of color
The development of contrast
The development of geometry
The development of pixel rendering
Almost all of these development techniques are as old as photography itself. What is different today is that you no longer depend on the limits of your camera, nor the choices of the film manufacturer, nor the photo paper manufacturer, or the technician's skills in the lab. Thanks to digital, you have access to much more personalization of the rendering of your photo, so that it is totally in agreement with your emotions.
Digital development not only takes up the possibilities of traditional film development (tonality, color, contrast), but also encompasses techniques that could only be used at the time of the traditional print (cropping, tonality, contrast, geometry). There are also development techniques that are possible only with digital as we will see together.
But be careful, if you feel that you have not succeeded in capturing the emotions of the subject in its best dispositions, with the right shooting settings, a good composition and a good light, then your development could never do miracles. Your creative pyramid according to my method must be solid in the pre-development stages.
Let's explore now these 6 techniques of development.
1. Cropping Development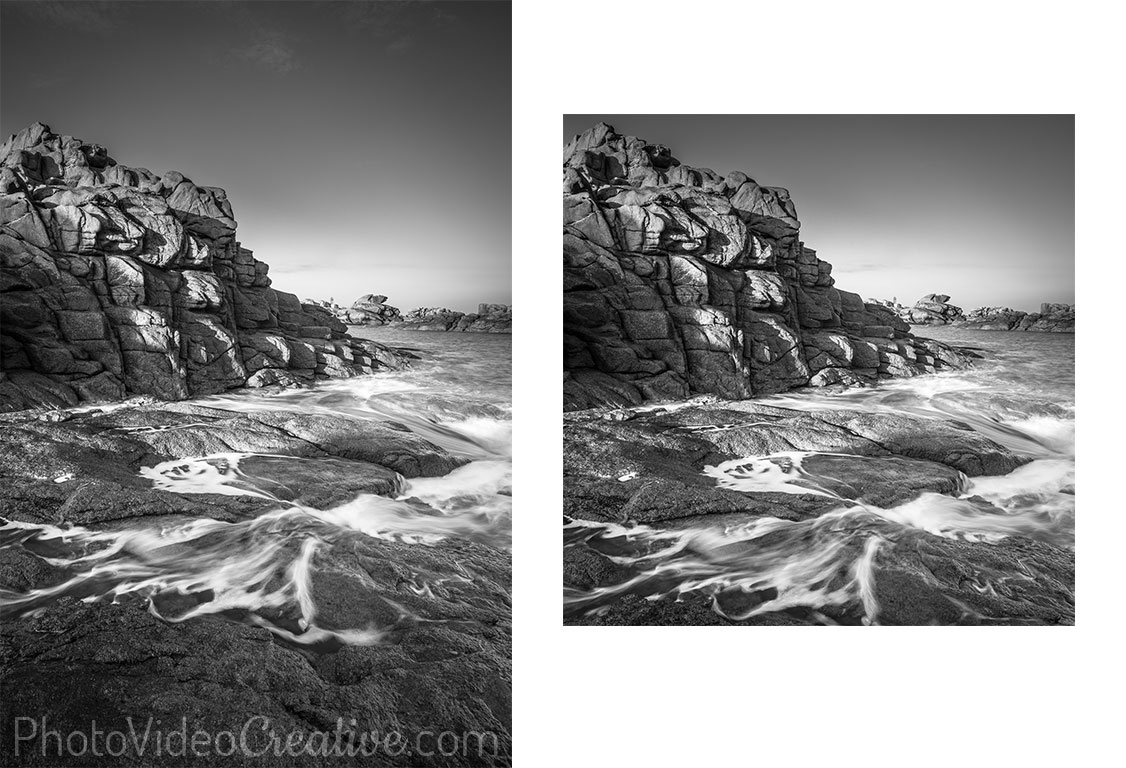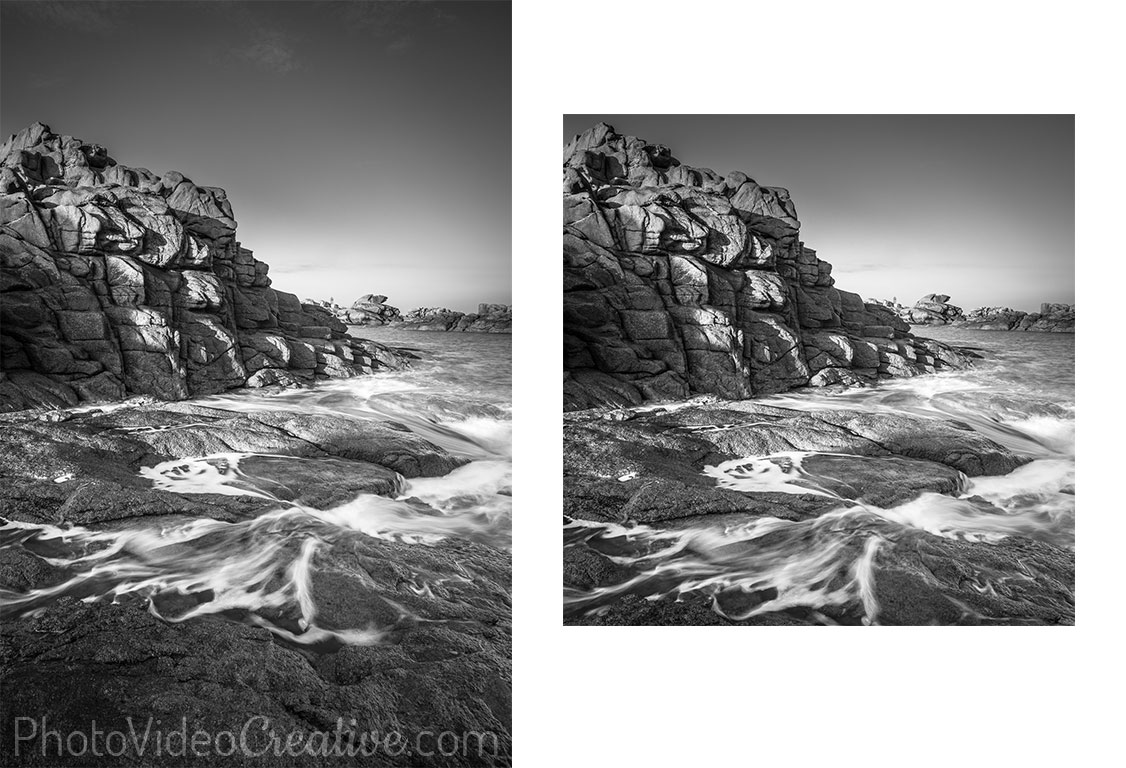 Discover why cropping in format like square, 3:2, 5:4, panorama, and so on enhances the emotions of your photo. Learn more
2. Tonality Development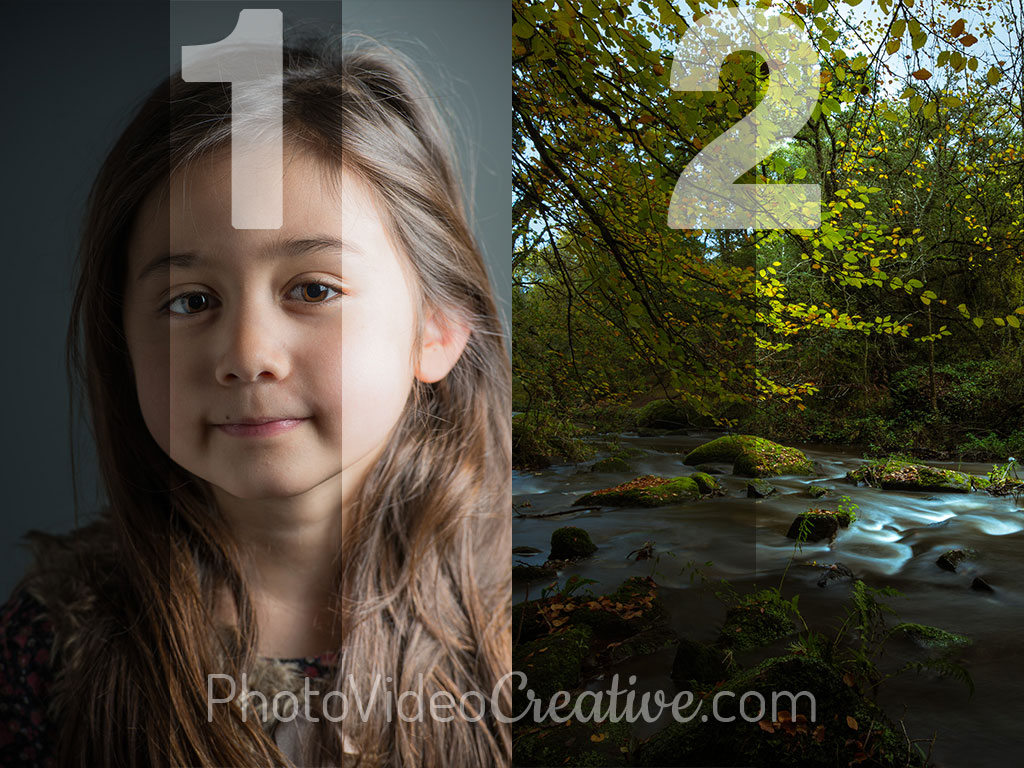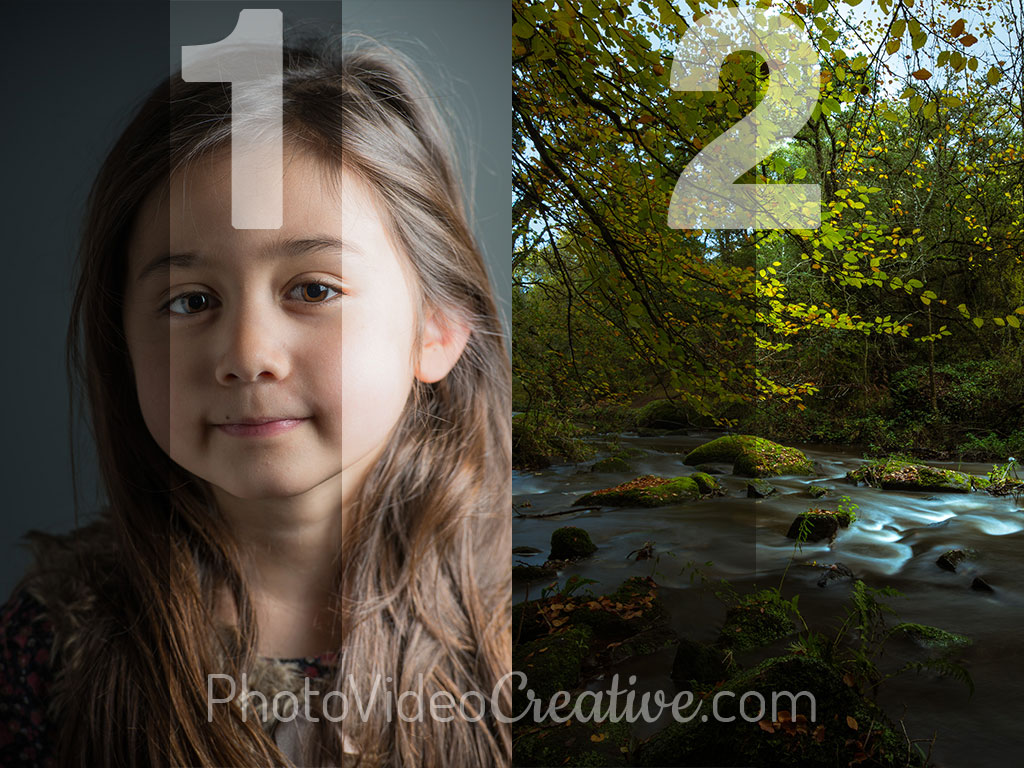 Discover the 2 development techniques to control the tones of your photo and their effects on your emotions: global tonality of the image, local tones with the lightening and darkening of image areas. See also the special case of local tone: the vignetting of an image. Read more
3. Color Development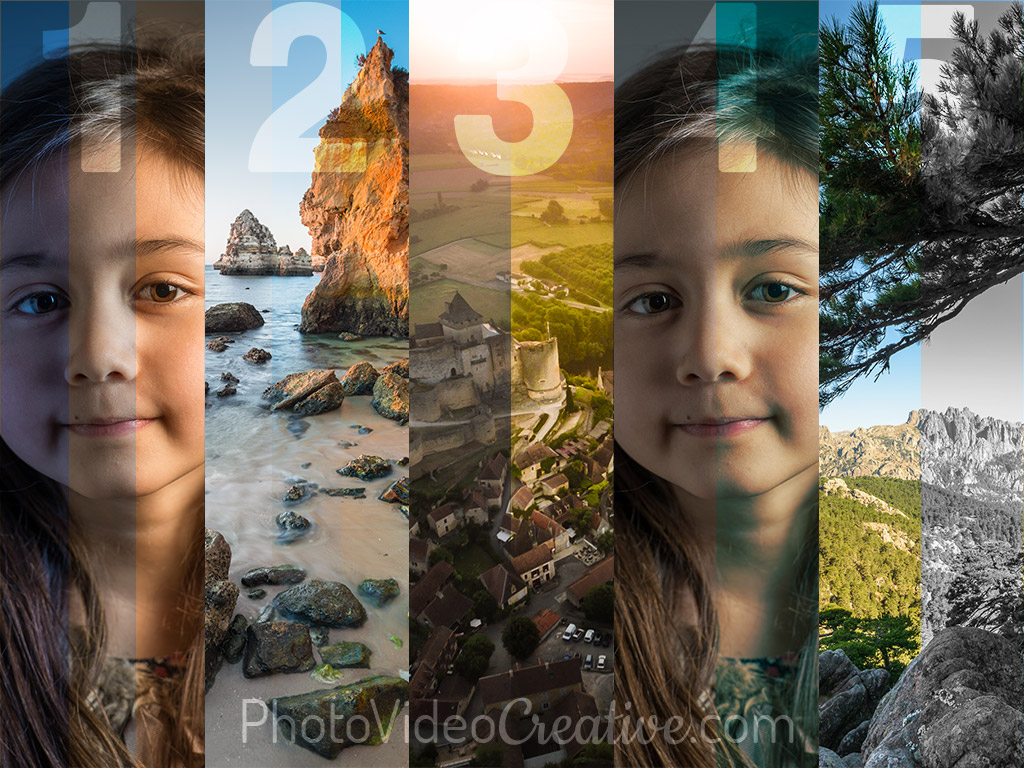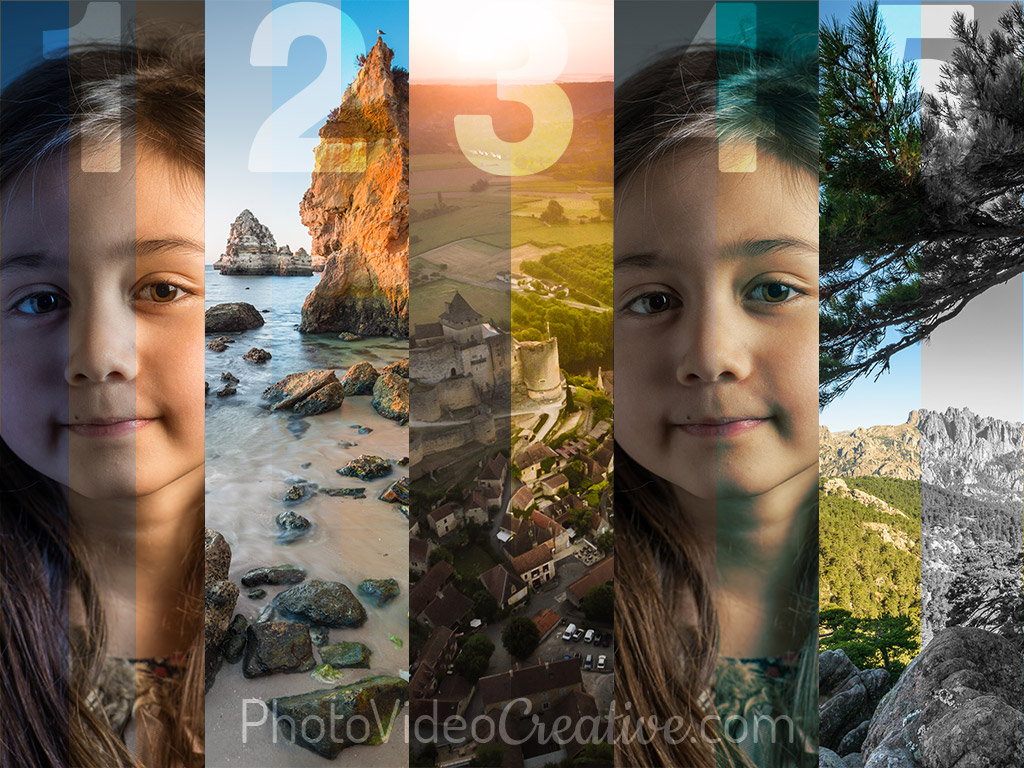 Discover how white balance, global image saturation, selective/local saturation, color palette, or black and white conversion impact the emotions of your photo. Learn more
4. Contrast Development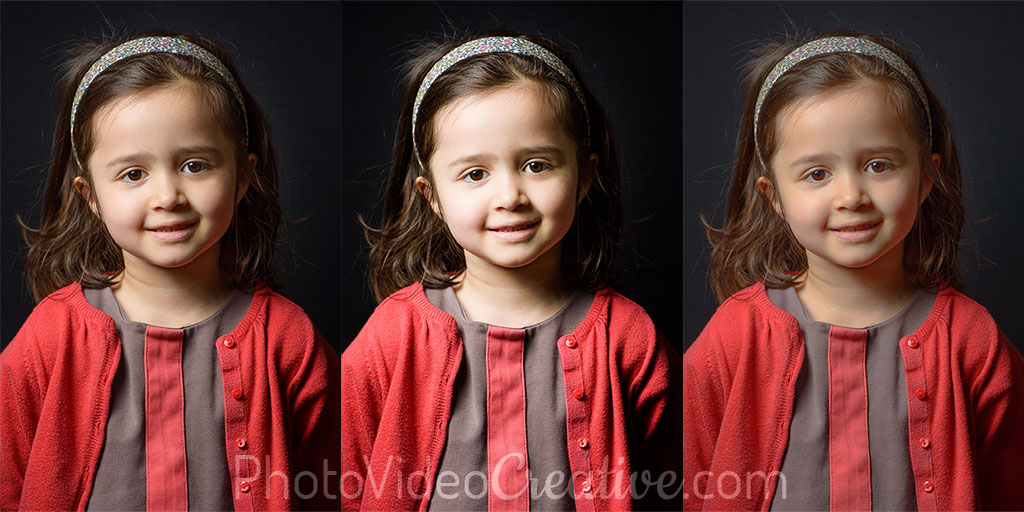 Find out how contrast by playing on the gap between bright and dark tones transmits different emotions in your photo. Understand the differences in contrast development: global contrast and local micro-contrast. Learn more
5. Geometry Development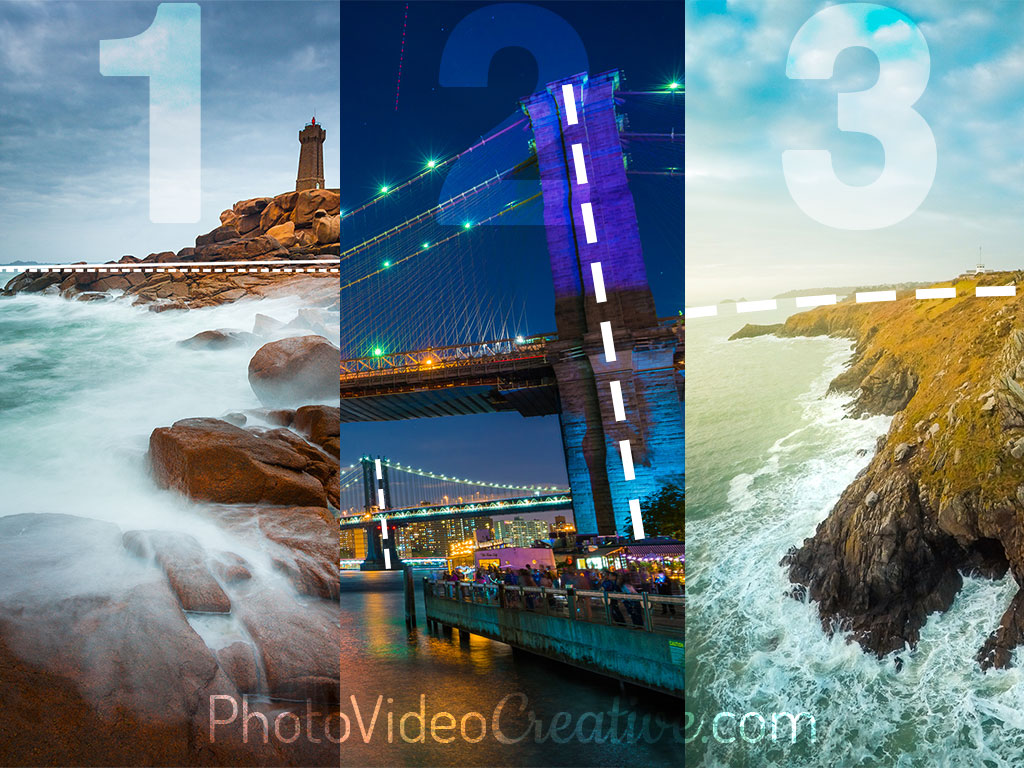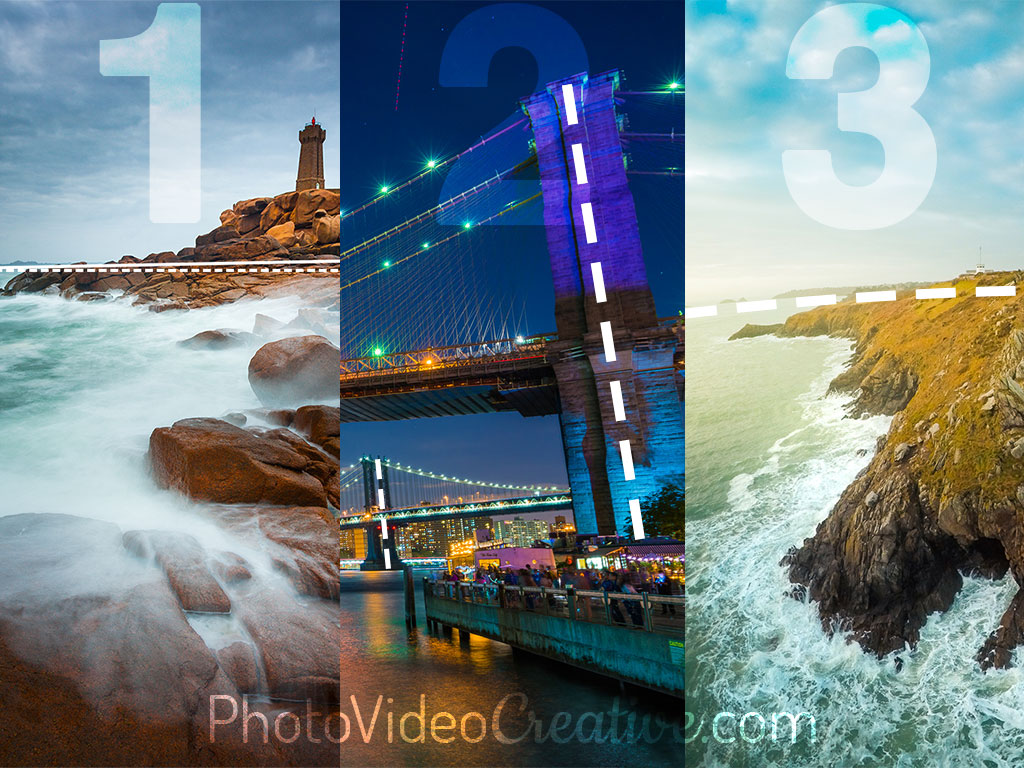 Find out how optical distortions of a leaning horizon line, the imbalance of vertical perspective, or the curved deformation of the fisheye effect can distort the emotions your photo is sharing. Learn more
6. Pixel Rendering Development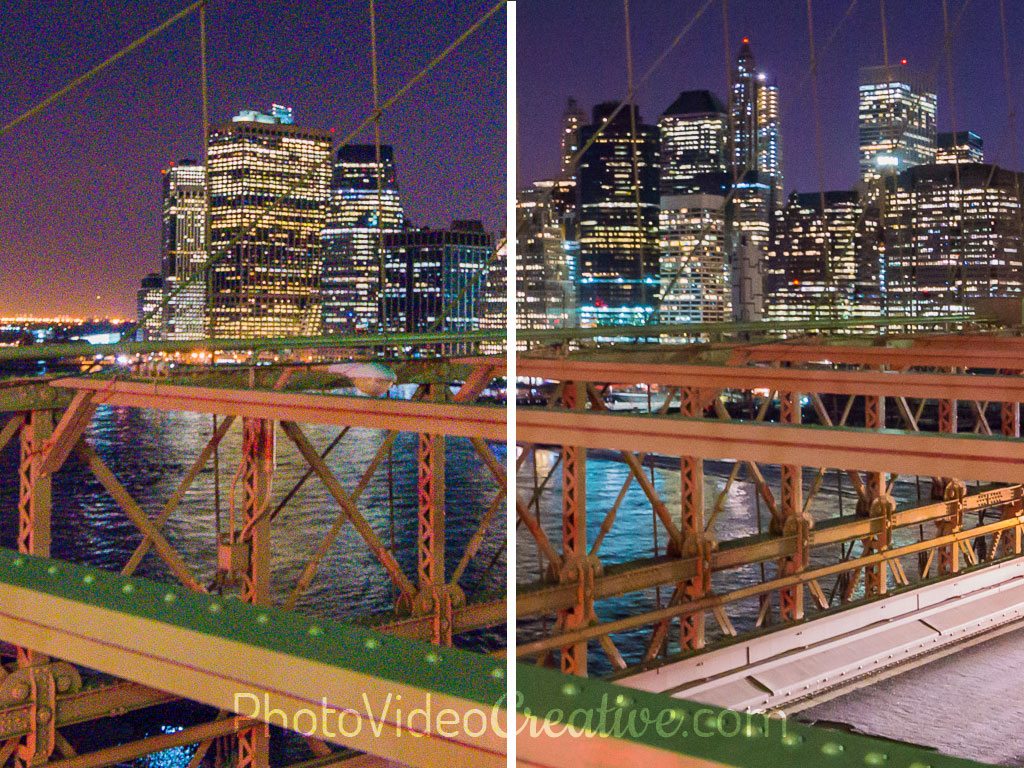 Learn how digital noise processing, chromatic aberration and sharpness affect the perception of your photo's emotions. Learn more (soon)
Did you know this whole range of development techniques in digital photography? What technique do you think you will experience right now? Are you convinced that development has a place as important as the rest of the creative pyramid of my method? Leave me your comment, I will answer with pleasure.
Let's Go On Together!
Learn how to photograph with my 6-step method to make your photos first with your emotions. An intuitive approach that focus on you and what you are feeling, before considering any tools and techniques!
Explore the different steps of my method:
Do not miss my future posts to better capture and share your emotions in picture: subscribe to my newsletter, Facebook, Twitter or Instagram!
Do you like what you've learned? Share this article with your loved ones!