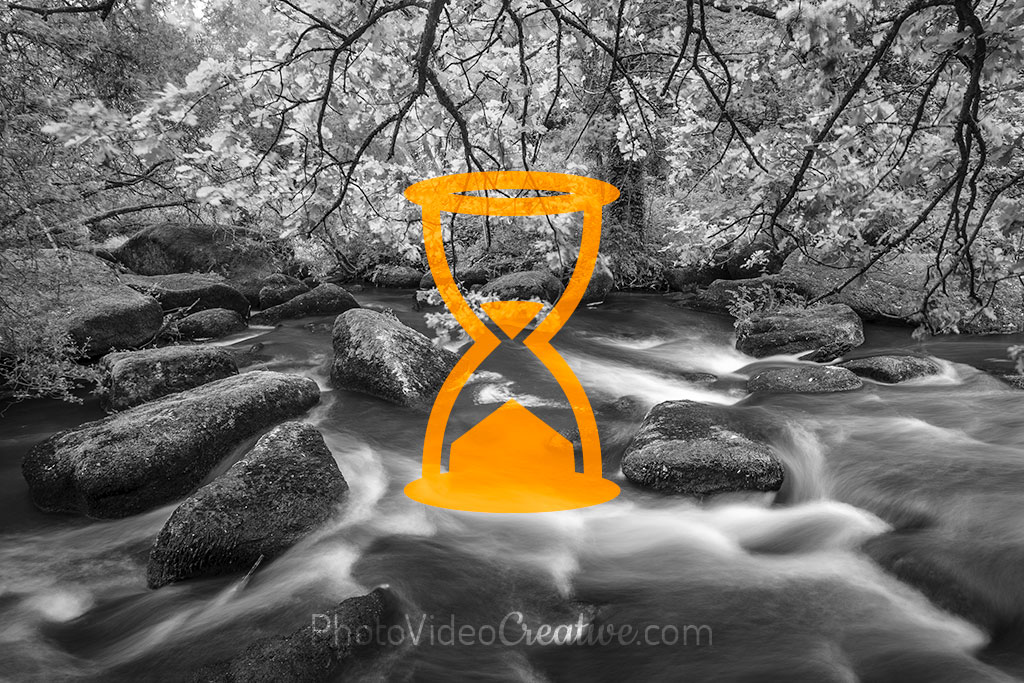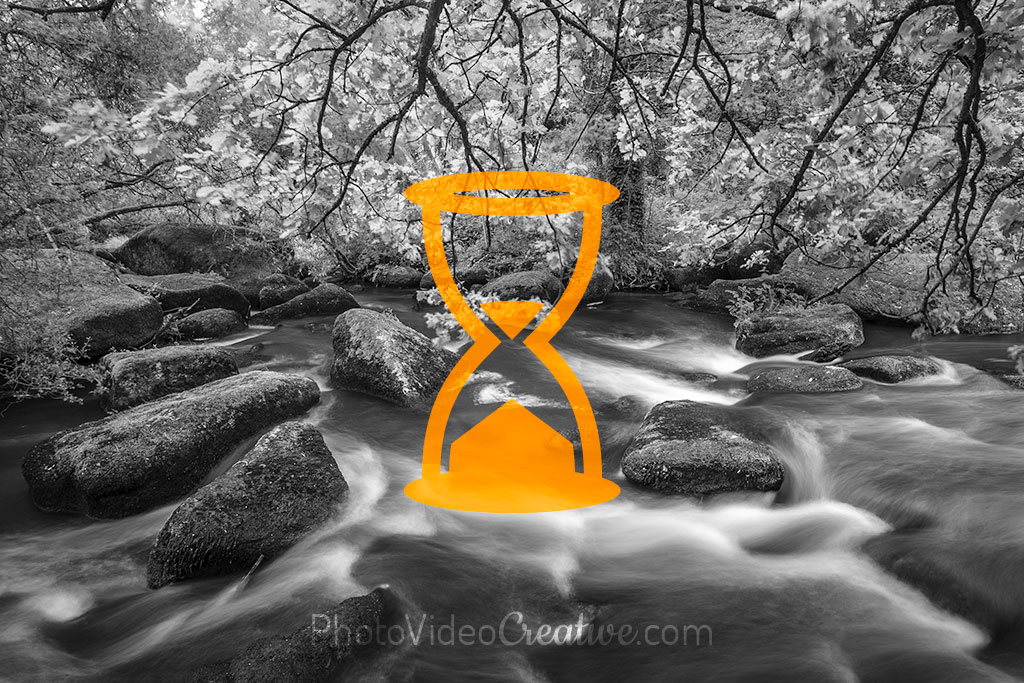 How can you be sure that your photo is that great? Do you really like it? Will others like it?
Of course, it is already easier when you know what to look for: to have a photo that captures all the emotions felt during your shooting.
But no matter your level, these questions will always arise. And I still ask myself them today.
Why Doubt The Greatness of Your Photo?
There are many things that can bias your judgment:
you were in front of an exceptional subject: a person with an incredible charm, a landscape of breathtaking beauty,…
you had to make a lot of effort to make this picture: 1 chance in 1 million, days of hiking, countless failed attempts,…
you felt incredible emotions when you trigger your camera.
But an extraordinary subject does not automatically make an extraordinary photo: you have to be extraordinary yourself to make a great photo!
You must have given the best of yourself to capture the best disposition of your subject, chosen the best shooting settings, framed the best composition, taken the best light, and pushed the best development settings.
What a challenge it is to get through all the levels of my creative pyramid, isn't it?
The Perpetual Quest of a Great Photo
You don't have to be a good photographer to get your photos right. You must constantly seek to become one!
To improve yourself, you have to go through each level of the pyramid again and again at each photo.
But how to measure if your efforts pay or not, if at the end, at the top of the pyramid, you have a great photo or not?
Measuring the Greatness of Your Photo: The Mirage of Social Networks
Today, it has never been easier to show your images to the world and have opinions. It's the miracle of the 21st century with social networks: Facebook, Instagram, Twitter, …
But there are 2 problems with social networks:
Few people have thousands of subscribers. Without many fans, it is statistically risky to measure the true success of your images.
Images are ultra-ephemeral. Their life span is only 1 or 2 days or even a few hours. As soon as they are published, they inexorably sink into the black hole of the "timeline" that is scrolled with a big thumb or index finger.
But I have a much simpler solution for you. And who will also satisfy the "Like" and "Hashtag" refractories!
Measuring the Greatness of Your Photo: Have it in Front of You!
It is no more complicated than that. Print or send to printing your best photos and display them!
With 3 simple rules to follow:
Make a good quality print: a print on photo paper on a self-service kiosk or by a lab in your neighbourhood or on the Internet for example.
Avoid printing on a simple desktop printer, the result is too often disappointing.
Choose a size not too small: I advise you a size close to A4
Hang your photo where you are sure to pass in front of it every day: the wall in front of your bed, your hallway, your front door, your fridge, it's up to you.
Framing your photo is not an obligation (especially if you still have doubts on how great your photo is). Of course, it is always more pleasant with a frame, even very simple. But the most important thing is to see the picture!
Now what? Give it some time!
Get used to seeing your photo, to making your critical look mature. After a few weeks, a few months or even a few years, the evidence will come to light: your photo is great or not, no doubt allowed.
Because you will no longer have a judgement biased by the emotional shock of the shooting, because your visitors will have noticed or not your photo, because you will have progressed in your practice of photography. Time will reveal your picture.
And this test is unstoppable. The pictures I am most proud of are always pictures I never tire of. Even though they've been hanging on my walls for years.
And don't think I'm a great narcissist and I love all my pictures so much!
Quite the opposite! I've had a lot of pictures taken where I realized that I missed something at one level or another in my creative pyramid. But when it came time to print the photo, it was anything but obvious.
And to finally convince you, this test of time also fits with the reality of the market. My photos that stand the test of time are always the ones I have sold the most, too.
So make time your new creative ally. Take your pictures out of your camera and print them!
What Do You Think?
Has your opinion evolved over time for a photo displayed at home? What did you realize?
Leave me your comment, I will answer with pleasure.
Even better, share your photos on the Facebook group of Photo-Video Creative so that with my help and that of the members of the community, you too can learn and experiment how to control the emotions in your images!
Do you like what you've learned? Share this article with your loved ones!