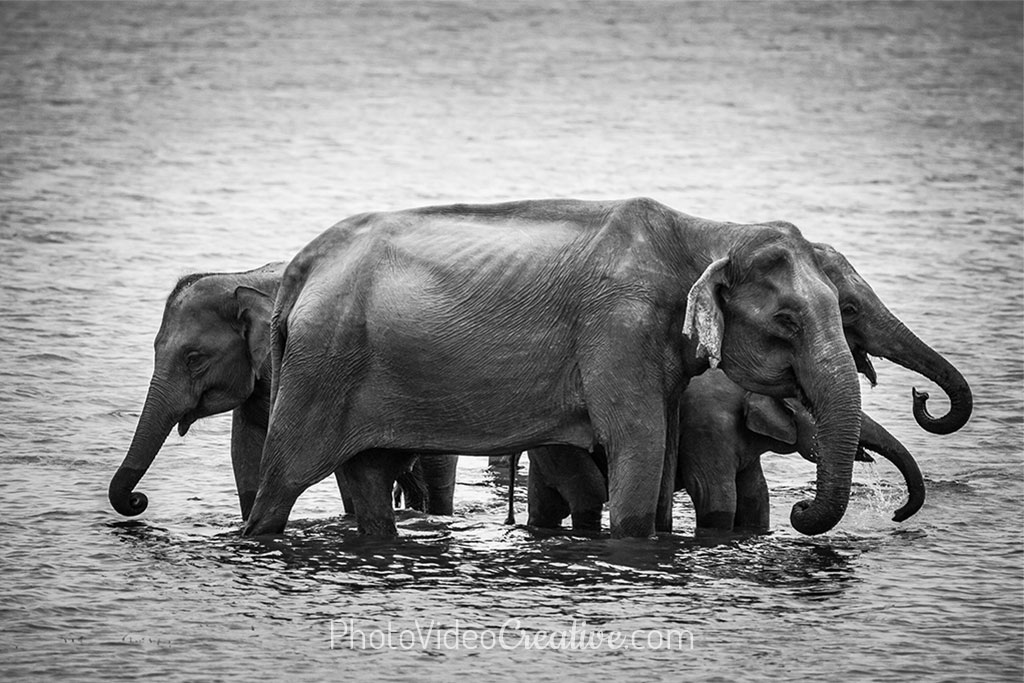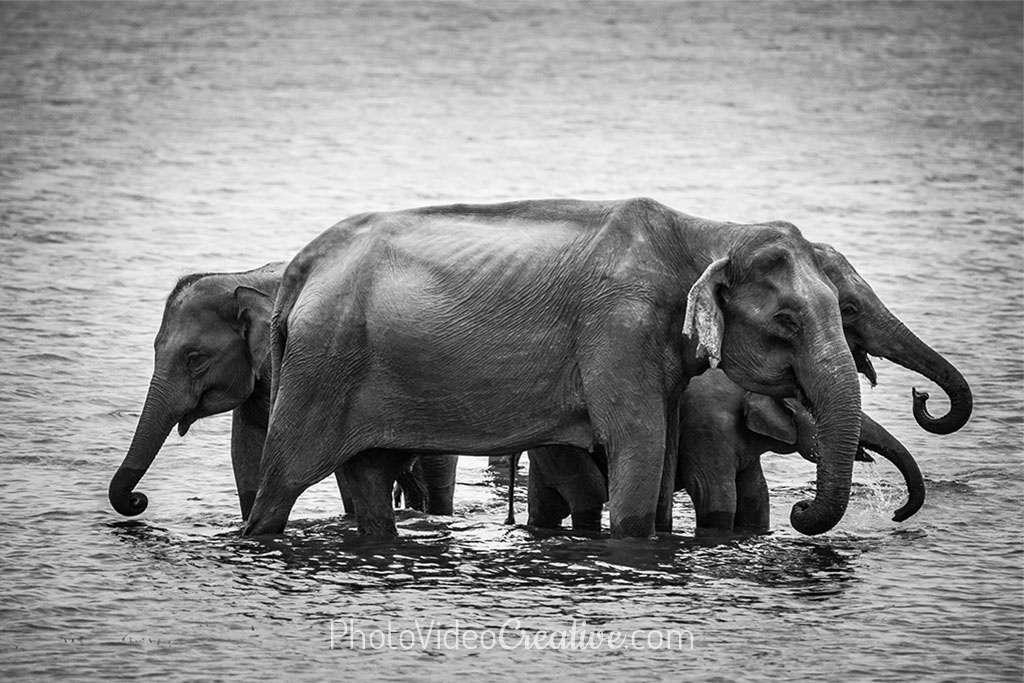 Where did you last see pictures that made a strong impression on you?
Maybe in a magazine feature. Or in a beautiful travel or art book. Or during an exhibition in a gallery or museum.
You saw a series of photos where each one was incredible. Each time, a beautiful subject, a great shot, a smart composition, a gorgeous light, a graceful development, a stunning print.
Well, all levels of my creative pyramid were at the top!
And since you don't see any missed pictures, you imagine that this professional photographer or artist has a gift that you don't have…
"A photographer who has talent knows how to take great photos with a single shot," you'll tell me?
Only a Single Shot, Really?
I imagine that you draw this conclusion because you are not satisfied with your photos. You take 1 or 2 pictures of your subject. You look at the result, but you're disappointed.
That's the problem! But it's not what you think it is.
Every great inventor, thinker or artist will tell you. Genius, creativity, inventiveness do not fall from the sky.
Thomas Edison, the inventor of the light bulb said "genius is 1% inspiration, 99% perspiration".
Here is how I manage to make a great photo.
The Exploration to Find the Great Photo
It always starts with an intuition. "Oh, there's a picture to be taken." I see my subject and it attracts me completely.
First of all, you must find the moment when the subject is in his best disposition. But that is not enough if you remember the levels of my creative pyramid well.
I can choose different shooting settings, different compositions and different light orientations.
How can I be sure that a particular combination at each pyramid level is the right choice for my photo? Actually, I don't know.
The only thing I know for sure is my emotions. Those emotions that drove me to take my camera in hand.
I vary the subject's dispositions, my shooting settings, the framing of my composition, the direction of the lighting.
As long as I feel I haven't captured all the emotions I've felt, I'm going on!
I am not the only one who practice that way. I copied it!
In fact, all artists make drafts before they make their final work.
Tell yourself that experimenting, groping, doubting, making mistakes, starting over is a normal creative process, but especially NECESSARY!
Too often, we stop too soon. It's when you look at your pictures later on the screen that you say "ah, if only I'd taken that picture like that…"
When I take pictures, I don't take one or two shots. It's 10x, 100x or 1000x more than that. With digital and cheap memory cards, why sacrifice your exploration?
For example during a trip to Sri Lanka, for a handful of stunning photos of wild elephants, I had to take hundreds of shots in a single session!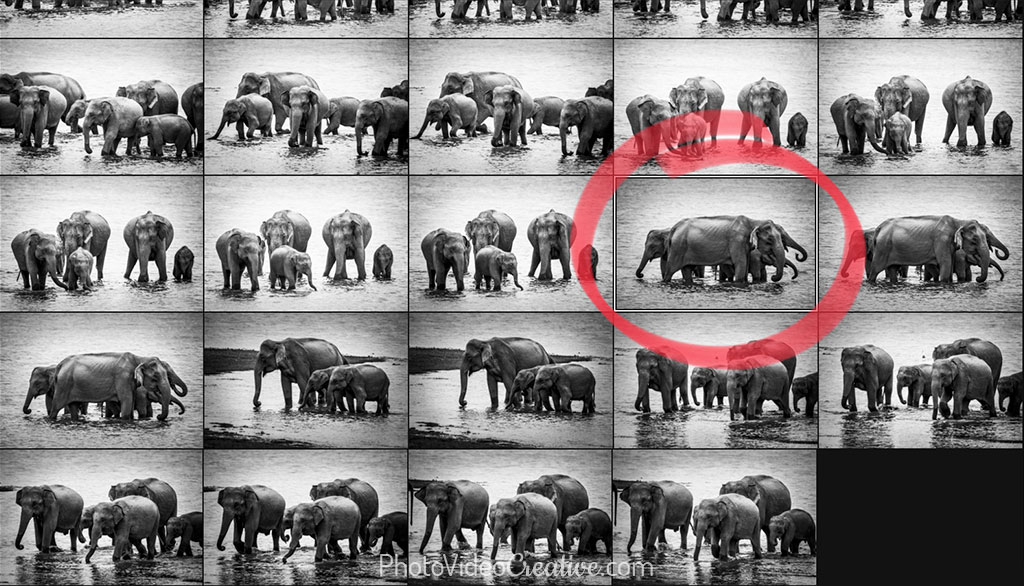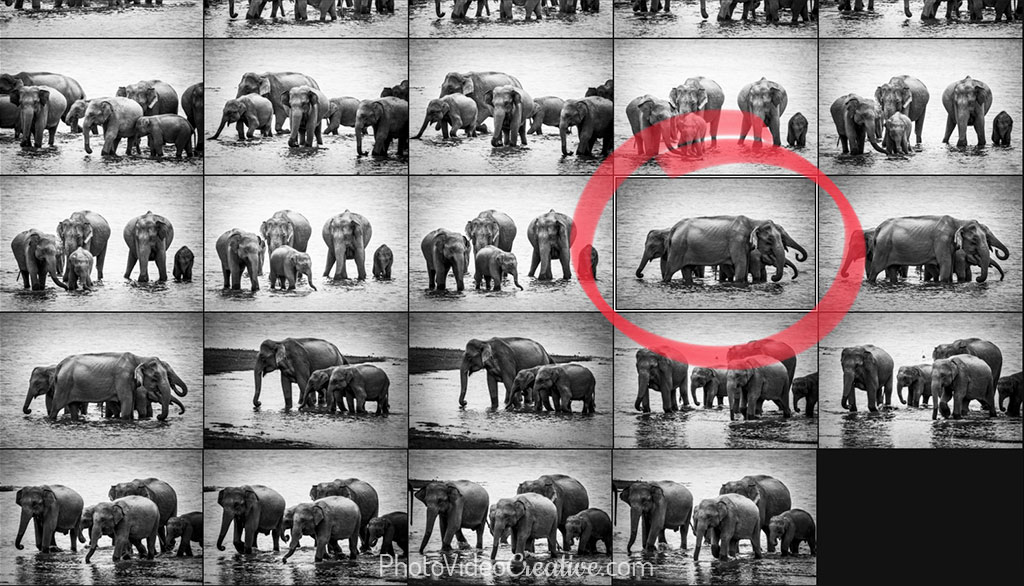 So for your next subject, don't settle for 1 or 2 photos. Immerse yourself in his universe and explore it with (a lot of) different shots, each with their variation.
You will have many banal or even failed photos: it is a sign of good creative health! It shows that you want to understand why you want to take this picture and how to get there. But in the lot, you will make emerge the photo which will not leave you indifferent, nor your viewers.
A great photo very rarely happens as the result of a single shot. It's always the result of a creative process where a lot of photos have been taken to get to THE photo!
What Do You Think?
How many pictures do you take of the same subject? Do you think that by taking more photos, you will understand better how to have a great photo?
Leave me your comment, I will answer with pleasure.
Even better, share your photos on the Facebook group of Photo-Video Creative so that with my help and that of the members of the community, you too can learn and experiment how to control the emotions in your images!
Do you like what you've learned? Share this article with your loved ones!