If you take the time to compose well, expose well, choose your lighting well, calibrate your white balance, then take care to be stable when triggering as well as your subject. After all these efforts, it is frustrating to realize that the picture is blurry because of a camera shake or because the subject moved during the exposure. This vigilance is especially valid in low light conditions: a smartphone is so light, that our gestures can quickly lead us to ruin a shot.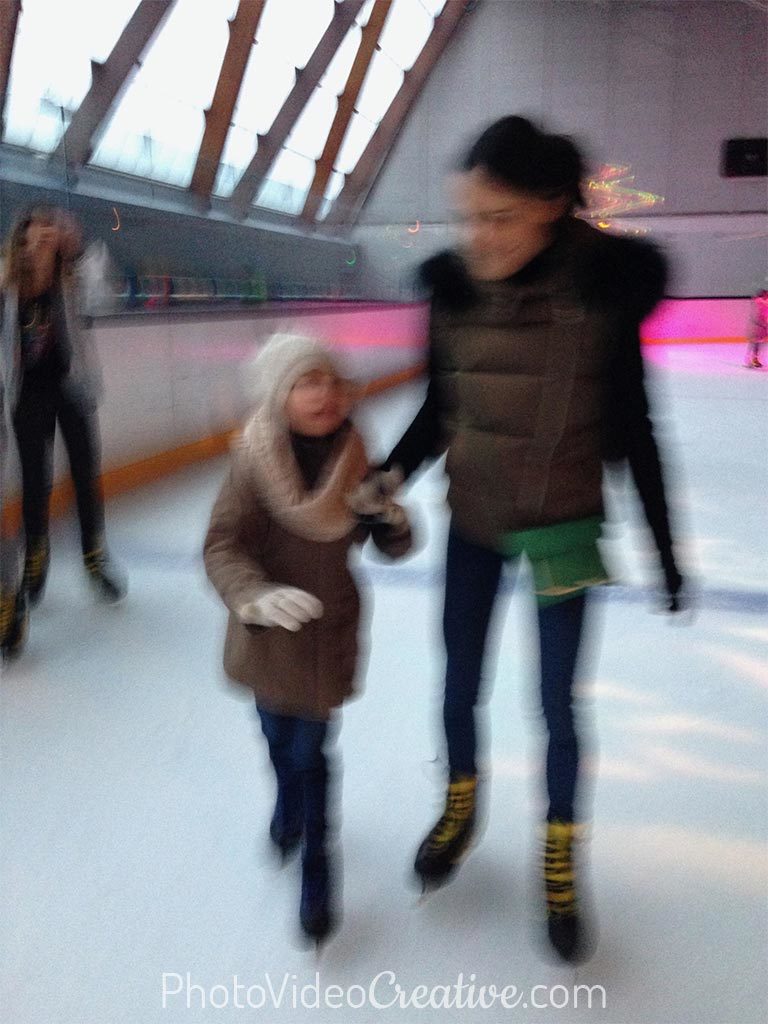 AVOID MOTION BLUR DUE TO SMARTPHONE SHAKE
Hold your smartphone with 2 hands
Do not stretch your arms
Keep your elbows close to your body
Keep both feet on the ground (no foot in the air) and flat (no tiptoe), and if possible one foot slightly forward than the other
Help yourself with a support such as a barrier, wall, pole or tree
Even better: use a tripod, if you have one.
AVOID MOTION BLUR DUE TO SUBJECT MOVEMENT
If getting blurry silhouettes was not your intention, be very careful of subject movement and trigger only when:
The subject no longer moves: fixe head, arms, hands and legs
The subject is mobile but in full extension: when a runner has both hands and two legs apart, a jumper is at its highest point, and so on.
To maximize your chances, use the burst mode (see my post "How to Trigger a Smartphone at the Right Time to Never Miss a Photo").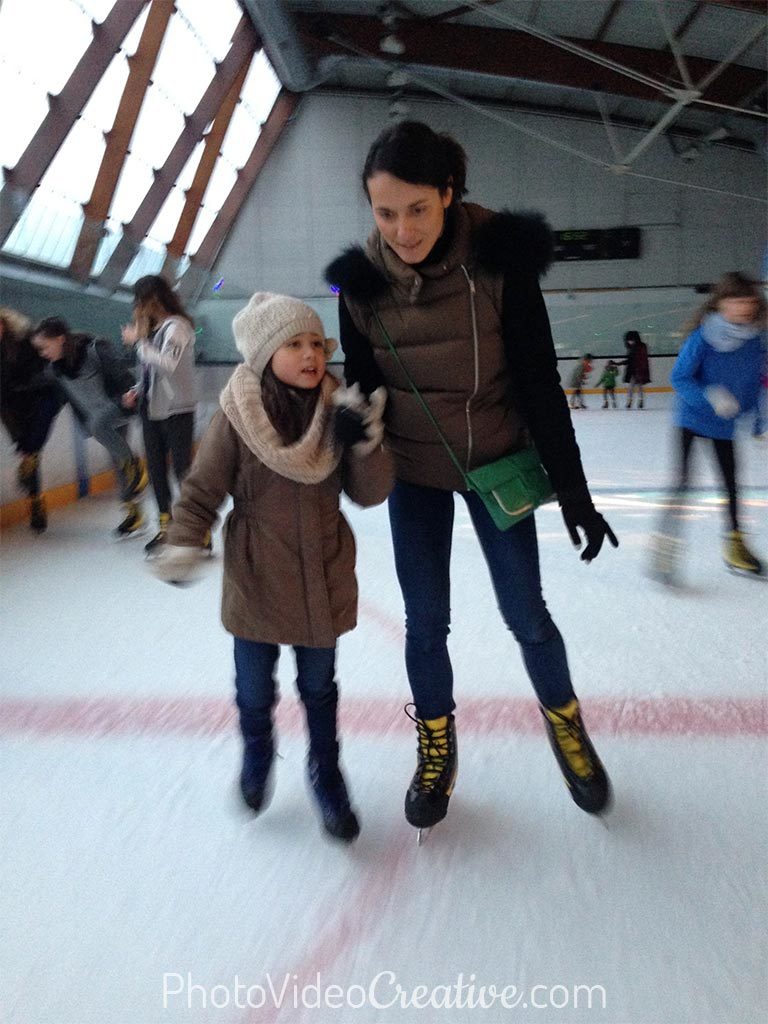 Was this article helpful to you? Leave me your comment, I will answer with pleasure.
YOU WANT TO KNOW MORE ABOUT SMARTPHONE PHOTOGRAPHY?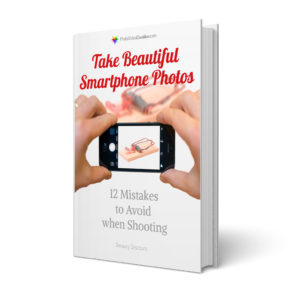 Read 11 other insightful tricks in my free e-book "Take Beautiful Smartphone Photos: 12 Mistakes to Avoid when Shooting".
A complete guide of more than 60 pages to adopt the right reflexes
Valuable tips for iPhone and Android smartphones
Available on your PC, tablet or smartphone in PDF and ePub format
Free and without any obligation: no payment card, no personal information