The wide-angle zoom of your smartphone has also a different name: the Panorama mode. But don't be fooled, it is a true zoom and a quality one!
Even with its short "wide angle" focal length, a smartphone may not be able to embrace all the immensity of a scene or subject. Switch then to panorama mode in your photo application. This is not a gadget feature: it offers a field of vision that exists only with specialized objectives (and therefore expensive) and the photos have a giant resolution!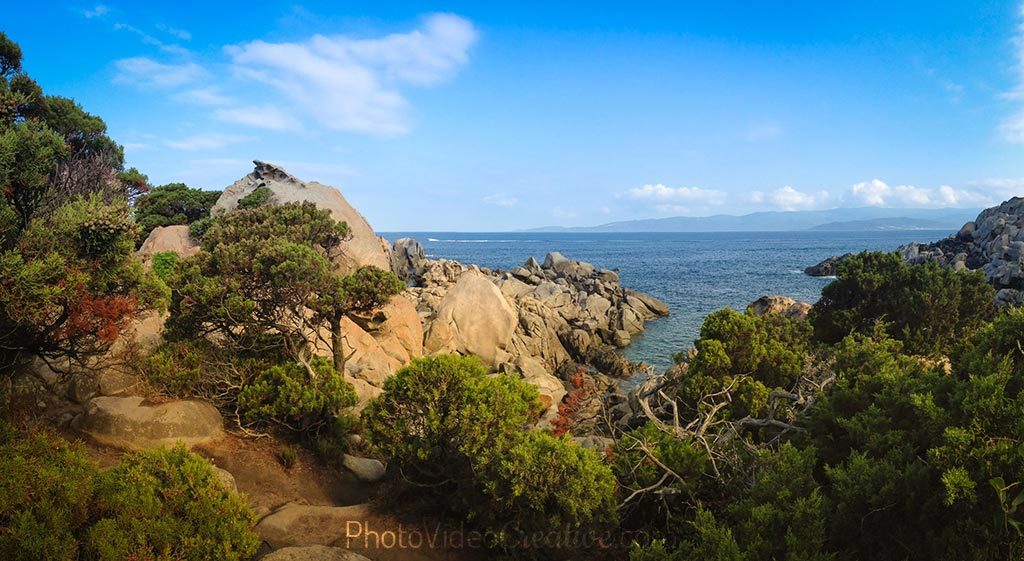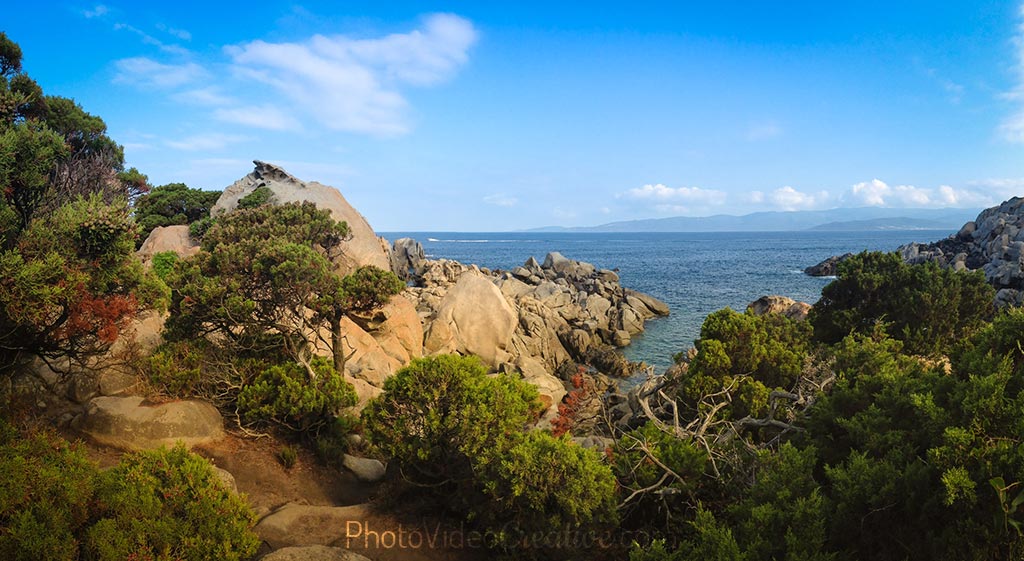 Why is Panorama Mode a zoom?
A zoom lens is a lens that offers you different angles of view (fields of view) by varying the focal length. Visually, you magnify or shrink the scene to fill the picture.
The vast majority of smartphones do not have any zoom. For reasons of compactness and price, a smartphone has only a fixed focal length with a wide angle: about 65º for a focal length equivalent to 28mm in full size 24x36mm.
With the Panorama mode, you can take pictures with a field of view in excess of 65º and up to 360º if you like. You decide: you are your own zoom!
Raise the head
Do not just set the horizontal panorama mode. Also consider the vertical panorama mode!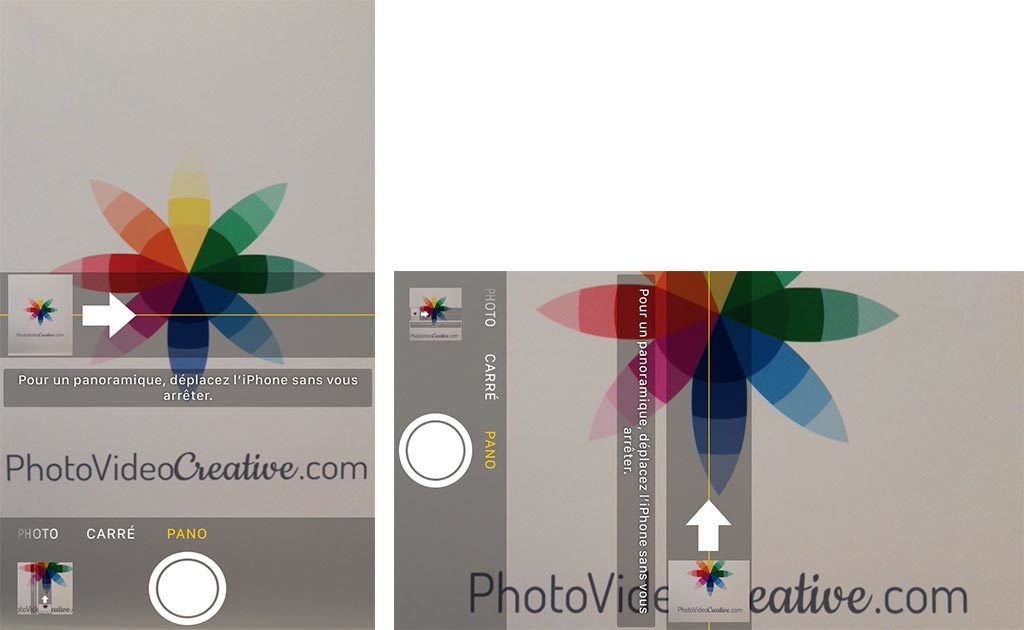 Was this article helpful to you? Leave me your comment, I will answer with pleasure.
YOU WANT TO KNOW MORE ABOUT SMARTPHONE PHOTOGRAPHY?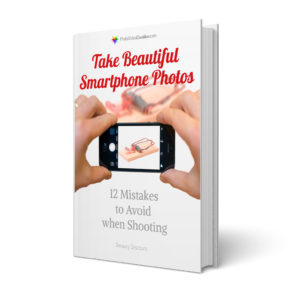 Read 11 other insightful tricks in my free e-book "Take Beautiful Smartphone Photos: 12 Mistakes to Avoid when Shooting".
A complete guide of more than 60 pages to adopt the right reflexes
Valuable tips for iPhone and Android smartphones
Available on your PC, tablet or smartphone in PDF and ePub format
Free and without any obligation: no payment card, no personal information